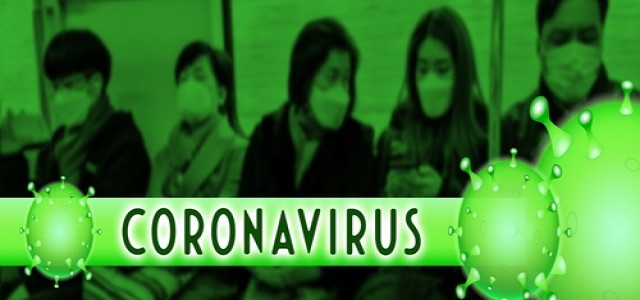 The Nanyang Technological University (NTC), Singapore, on Monday, announced that Lee Kong Chain School of Medicine, has demonstrated an astonishing way to accelerate the speed, handling time, and cost of Covid-19 lab tests.
The new technique is alleged to deliver results in just 36 minutes, up to four times the conventional procedure that requires highly skilled professionals and can take few hours for generating the final results.
The testing can also be performed with portable equipment and could be deployed in communities as a screening tool, claimed the University.
The new method developed by NTC, enables direct testing of the sample and bypasses the RNA purification chemicals, reducing the overall time between sample to result. Furthermore, this new approach can be used for detecting other viruses and bacteria, cite credible sources.
Eric Yap, an Associate Professor and leader of the research team, who also heads the Microbial Genomic Laboratory, stated that the team has already demonstrated that efficacy of this method for dengue virus.
Amidst the dual outbreak of dengue and Covid-19 in Singapore, this test can differentiate between the two contagious diseases, he added.
Last week, Singapore declared that it will be starting human trails for Lunar-Cov19 on 108 healthy volunteers of various ages, cite credible sources.
With all nations progressing towards a potential cure, the spread of virus continues to increase the burden, but this new testing method shows promise in breaking the chain through rapid detection.
Currently, the most effective method for Covid-19 testing in through polymerase chain reaction (PCR), a laboratory technique in which a device augments the viral genetic material by duplicating it over and over again to pick up any trace of SARS-CoV-2 virus.
However, in this procedure RNA purification is a major challenge as separating RNA from other constituents in a patient's sample. It is a labor-intensive process as well as requires chemicals that now have a limited supply globally.
Singapore, on Sunday, recorded a total of 50,369 confirmed cases.
Sources: https://timesofindia.indiatimes.com/world/rest-of-world/singapore-scientists-develop-coronavirus-test-technique-that-delivers-results-in-36-minutes/articleshow/77194614.cms
https://www.hindustantimes.com/world-news/singapore-to-begin-coronavirus-vaccine-human-trials-this-week-report/story-RMVLR0GTUmRnwevbB2QChL.html