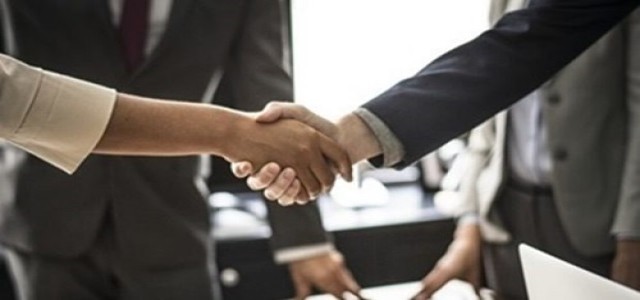 U.S.-based new silicon products pioneer Coretec Group Inc. has reportedly entered into a research partnership with Eindhoven University of Technology (TU/e), which is among the leading 50 universities in engineering and technology globally as per QS World University Rankings, to further encourage patents for intellectual property concerning the company's cyclohexasilane (CHS).
As per the recent agreement, TU/e will conduct a comparative study of film quality and deposition rates over silane and other higher-order silanes, to assess the value of using these materials in photonics manufacturing and semiconductor processing.
Dr. Bakkers, Professor at TU/e, Department of Applied Physics, mentioned it is crucial to work at the lowest temperature possible for the development of light-emitting silicon.
It is to be noted that an in-depth analysis of CHS's physical features and comparison of its growth rate with other silicon precursors, including the extent of coverage, density, and porosity, are among Dr. Bakker's laboratory's work, sources cited.
In this context, Ramez Elgammal, CTO at Coretec Group, expressed they rely on professionals such as Dr. Bakkers, who have the appropriate facilities and experience to produce the silicon-based layers and nanostructures that will be employed in their target applications, to confirm the separation properties of CHS. The Eindhoven researchers possess the scientific knowledge to precisely measure their quality, he added.
To produce early batches of CHS, the Coretec Group teamed with Evonik, a global leader in specialty chemicals, and continues to engage with other worldwide recognized firms that consider CHS a crucial material for their technology. Coretec Group collaborates with and funds research institutions to broaden intellectual property rights by filing provisional patents linked to CHS's utility, sources confirmed.
In other news, TU/e has come up with a contest where it challenges enterprising students to convert their ideas into actual products. There are two wild cards for the 4TU Impact Challenge finals, in addition to monetary awards and additional mentoring for businesses.
Source Credits –
https://www.businesswire.com/news/home/20210617005928/de