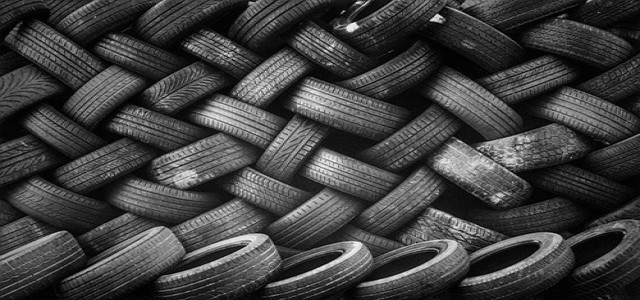 One of the leading tire manufacturers, Continental, has announced developing a new range of high-performance tires for the upcoming Extreme E season of 2022.
Apparently, the newly designed tires have been made from the recycled PET bottles and offer reliability and performance improvements.
In its efforts to contribute towards sustainability, Continental has reportedly augmented the sustainability of the second generation CrossContact Extreme E tires by incorporating renewable and recyclable materials.
As per credible sources, one-third of Continental's tire tread compound and carcass is made by using recyclable materials like silica from rice husk ash and polyester yarn from 60 treated PET bottles.
The whole process of using recyclable materials has been made possible by adopting a technology named ContiRe.Tex, for the first time by the brand. The process also involves use of reprocessed carbon black and steel.
It has been speculated that the new technology will also serve as an important element in the production of Continental's premium road tire range, later this year.
Nels von Schnakenburg, Technical Manager at Extreme E, Continental stated that the firm has incorporated the wealth of knowledge and facts obtained on the CrossContact Extreme E from the first season in the development of the second generation. This offers a wider focus on the implementation of reusable and sustainable materials.
Nels mentioned that Extreme E allows the firm to take up recent developments and technologies under unique and particularly extreme circumstances. He added that the outcomes will help in the development of sustainable resolutions for mass production of new tires.
For the record, the CrossContact Extreme E tire has been manufactured with the same size, breadth and diameter as of the last season i.e, 37x12.5xR17.
As per records, Continental will continue to serve as the exclusive tire supplier to the Extreme E racing series throughout 2022.
Source Credits:- https://www.tiretechnologyinternational.com/news/new-tires-news/second-generation-extreme-e-tire-launched-by-continental.html