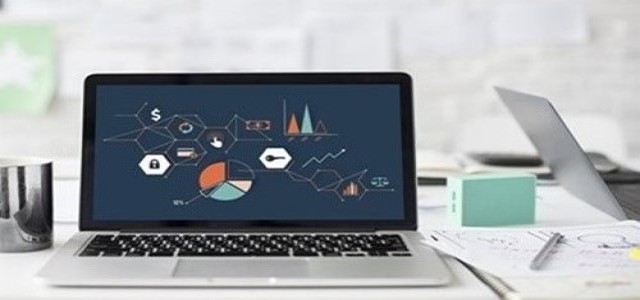 Cognizant's attrition rate is significantly higher than its Indian competitors TCS (11.9%) and Infosys (20.1%).
The IT behemoth has also leveled up its recruitment efforts to fill the employment gap.
The IT services industry has observed considerable attrition levels of late, primarily due to a demand-supply gap for skilled tech personnel. According to reliable sources, Cognizant has now recorded a steep quarterly attrition rate of 33% for the September quarter, the most among its competitors in the IT services industry.
Cognizant's Indian rival Tata Consultancy Services Ltd. (TCS) has recorded the lowest attrition rate during this quarter, at 11.9% on a trailing 12-month basis. Even Infosys Ltd. observed an attrition rate of 20.1%, while Wipro Ltd. and HCL Technologies Ltd. recorded 20.5% and 15.7% respectively.
However, speculations have it that Cognizant's high attrition rate dates back to pre-COVID days. The American tech giant has been taking several steps to mitigate its high attrition rates.
During the September quarter, Cognizant had hired around 17,200 staff, bringing the total number of employees to over 3 million. The company intends to onboard an additional 30,000 new staff this year, with another 45,000 offers planned for 2022, sources cited.
Cognizant CEO Brian Humphries stated that while the sector is experiencing unprecedented talent competition, the company managed to attract a record number of professionals to Cognizant to focus on delivering on their client commitments and strategic repositioning.
The issue affects the entire industry, and organizations are implementing initiatives such as promotions, broad-based raises, and retention incentives to reduce the number of personnel departing.
Meanwhile, in the third quarter of 2021 (July-September), Cognizant reported a double-digit revenue increase of 12%, reaching USD 4.7 billion. Cognizant has guided for USD 18.6 billion in revenue in the financial year 2021.
Source Credits-
https://www.businessinsider.in/tech/enterprise/news/it-firm-cognizant-faces-the-worst-attrition-rate-in-the-industry-hires-record-number-of-employees-to-fill-the-gap/articleshow/87327386.cms