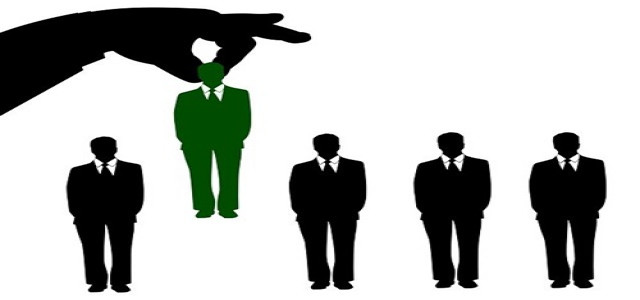 Citigroup Inc. has announced hiring 900 new employees for its commercial banking unit in Asia Pacific in the coming three years. A huge segment of the new hires will be reportedly directed towards the APAC business of the U.S bank as it escalates for fast-track development.
Citibank quoted that along with launching business across new markets and escalating its digital abilities, the Citi Commercial Bank (CCB) plans to speed-up its value throughout the developing and high-growth markets.
As per credible reports, Citibank is presently operational across 60 countries and emphasizes on lending to mid-sized firms. The group has stated that major part of the hiring is predicted to be in areas where the bank will observe an increase in the business activities. This is particularly expected to be in China, United States, India, Brazil, and the Western European countries.
It has implemented the move at a time when the Wall Street organization has been limiting on its international footprint by leaving non-core markets.
Jane Fraser, Chief Executive Officer at Citibank, took the lead the previous year and is looking to simplify the bank and bring its profitability in alignment with its peers.
Citibank mentioned that as part of its international headcount expansion plan, the company will bring on board around 350 people, 200 being commercial bankers across Asia Pacific to ramp up the growth process.
For the uninitiated, major part of hires will be placed in Hong Kong, China, Singapore, and India. India and China will get around 80 new employees, followed by Hong Kong with 100 new hires and Singapore with 30 new employees.
As per sources, the hiring spree will strengthen Citibank's services like trade solutions and treasury, securities along with its partnership with global wealth management.
It has been speculated that in 2021, businesses in Asia Pacific contributed 41% to the global revenue of the bank of $2.7 billion.
Source Credits:- https://www.business-standard.com/article/international/citigroup-plans-900-hires-for-commercial-banking-unit-in-asia-pacific-122030800374_1.html