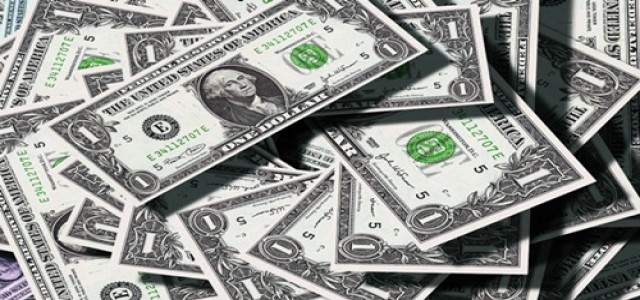 The US Intelligence service, Central Intelligence Agency, has grabbed the headlines for publicly accusing the Chinese multinational consumer electronics company, Huawei Technologies, of being funded by China's National Security Commission. Reportedly, the list of accusations on the tech giant in the United States includes the alleged funding from China's military People's Liberation Army and a third arm of the state intelligence network as well.
Sources closely associated with the matter revealed that the US Intelligence, earlier this year, had shared its claims with the Five Eyes intelligence-sharing group's other members including Britain, Canada, New Zealand and Australia. However, the beleaguered firm Huawei has denied all the allegations in a recent statement, saying that it is not liable to comment on unsubstantiated claims that have been supported by zero evidence from various anonymous sources.
The latest accusation has been made amidst the much talked-about trade tensions between Beijing and Washington, as well as amid major concerns in the U.S. regarding the suspected use of Huawei's equipment for espionage.
Reports revealed that several authorities within the United States are currently probing Huawei for the suspected sanctions violations. Indeed, it has been reported that Meng Wanzhou, the Chief Financial Officer of Huawei and the daughter of its founder Ren Zhengfei, were under arrest in December in Canada on charges of bank & wire fraud in the infringement of U.S. sanctions against Iran. She had reportedly rebuffed any wrongdoing and her father claimed that the arrest was politically motivated. Apparently, owing to such allegations on Huawei, several top educational institutions in the West have also recently spilt off connections with the tech giant for avoiding the loss of federal funding.
It has also been reported that the U.S. plans to persuade its allies next month at a meeting to be held in Prague, for adopting shared security & policy measures to deter Huawei from dominating its 5G telecommunications network.
Source Credits: https://www.scmp.com/news/china/diplomacy/article/3007044/us-intelligence-accuses-huawei-being-funded-chinese-state