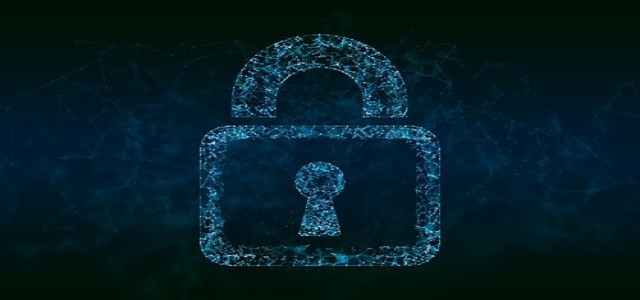 China plots stricter cyber security norms for tech firms planning to list overseas.
Firms will be required to file for cybersecurity reviews before listing on any foreign stock exchange.
China's cyberspace regulator recently announced that new rules requiring companies with more than one million users' data to undergo a security evaluation before offering their shares abroad, would take effect on February 15.
According to statements posted on its WeChat account, the Chinese Cyberspace Administration (CAC) stated that such companies should file for cyber security reviews before submitting listing applications to foreign securities regulators.
Companies will not be allowed to list abroad if the evaluation concludes that national security could be jeopardized. The new norms aim at implementing strict rules for regulating offshore listings.
Notably, the CAC announcement triggered a slump in Hong Kong stock prices. The Hang Seng Index slid 0.36%, while the city's tech index fell 1.32%.
Shares of Hong Kong Exchanges and Clearing Ltd., slumped 1.8%, post the 2.4% fall after the announcement.
The CAC recommended the guidelines in July, stating that a security review will shed light on the harmful effects of data being impacted, manipulated or controlled, by foreign governments following overseas listings.
New guidelines restricting the use of algorithm recommendation technology will take effect on March 1, as indicated in a separate announcement by the CAC.
These measures, which were first proposed in August of last year, will force organizations to provide consumers with the ability to turn off their services and will tighten control of news organizations that utilize such technology.
China's cyberspace officials are also implementing stringent data collecting and storage norms for data protection. Meanwhile, authorities continue to push for more companies to list on domestic exchanges.
It is worth noting that last year, two new sets of rules, the Data Security Law and the Personal Information Protection Law, came into effect, covering data storage and data privacy, respectively.
Source Credit-
https://www.straitstimes.com/asia/east-asia/china-to-order-cyber-security-reviews-for-some-firms-seeking-overseas-listings