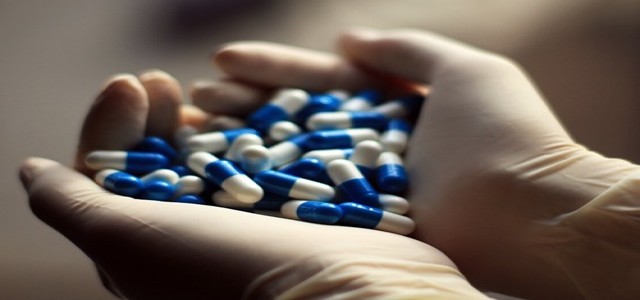 Over 30 generic drugmakers from Asia, the Middle East, and Africa are reportedly developing low-cost versions of Merck's COVID-19 pill in a U.N.-backed agreement. This is being done to ensure that such drugs are available to the world's underdeveloped countries.
The Medicines Patent Pool (MPP) stated that the pill will be distributed to nearly 105 poor countries at the cost of USD 20 per course, which involves a 5-day course consisting of 40 pills.
Companies in the same sector, such as Dr. Reddy's Lab, have also struck deals with Merck for manufacturing the pill, which will be sold at USD 18.8 per course. Notably, this is a significant reduction from the original cost of USD 700 per course.
Sources claim that U.S. firms endorsing the production of the anti-viral pill Molnupiravir by other companies is a rare occurrence, as most pharmaceutical companies strive to protect their patented treatments for as long as possible.
Among the 27 drugmakers permitted to produce ingredients and the final drug under the agreement are Natco Pharma (India), Aspen Pharmacare Holdings (South Africa), Fosun Pharma (China), and Beximco Pharmaceuticals (Bangladesh) among others.
As per reports, the agreement reached by the United Nations-backed MPP with Merck and other developers such as Ridgeback Biotherapeutics and Emory University prevents the companies from receiving royalties on the sale of the cheaper version of the pill until the pandemic is over.
However, it is worth noting that Merck's Molnupiravir drug has shown less effectiveness in early clinical trials, as well as a variety of side effects, raising grave reservations about the widespread use of the drug.
It has not yet been sanctioned by WHO, resulting in a restriction on its sale in most developing countries due to a lack of regulatory resources for national authorization.
While the U.S. validated the drug in December last year, other countries are skeptical due to less-than-desirable trial results shown in efficacy trials.
Source credit:
https://www.usnews.com/news/world/articles/2022-01-20/cheap-version-of-merck-covid-pill-to-be-made-for-poorer-nations