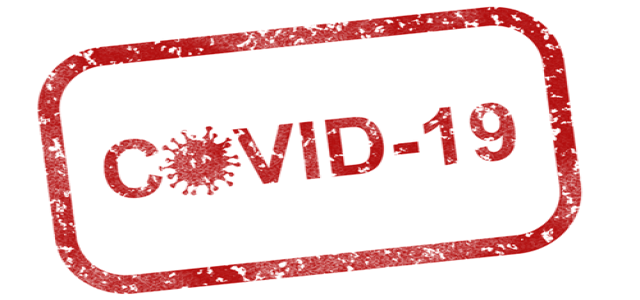 The United States Centers for Disease Control and Prevention (CDC) has warned that 66.6% of the total U.S. counties still have a high risk of acquiring or transmitting COVID-19. The regulatory body has also updated its guidelines, recommending even vaccinated Americans to mask up.
Coronavirus cases have been escalating in the United States despite the successful vaccination programs. This can be attributed to the highly contagious Delta variant that was initially detected in India, causing over 80% of Coronavirus cases in the U.S.
According to CDC, the rate of transmission of the virus as of 27th July 2021 was recorded at 63.4%. Overall, 49.9% of U.S. counties have high COVID-19 community transmission rates, with around 16.7% of the population have "substantial" transmission rates.
"Substantial" transmission means over 100 cases among 100,000 people in the last seven days, whereas high transmission accounts for a minimum of 50 new COVID-19 cases per 100,000 people since the previous week.
CDC has also asked all schools including students, teachers, visitors, and other staff to mask up despite being vaccinated. If reports are to be believed, CDC's new regulations are not compulsory and many Americans, primarily the ones in the Republican-leaning states, might not abide by them.
The World Health Organization personnel recently termed the Delta to be the "fittest" variant to date as it can result in more severe cases, added to the growing risk of hospitalization and other variants like Alpha, which was first observed in the U.K.
Moreover, ongoing research and development activities signal that only one dose of vaccine might not shield a person completely against the Delta variant, like it does against the other strains of COVID-19.
Los Angeles County has already reinstated the mask policy for everyone, despite being vaccinated.
Source Credits –
https://www.usnews.com/news/top-news/articles/2021-07-28/cdc-says-nearly-67-of-us-counties-have-substantial-high-covid-19-transmission