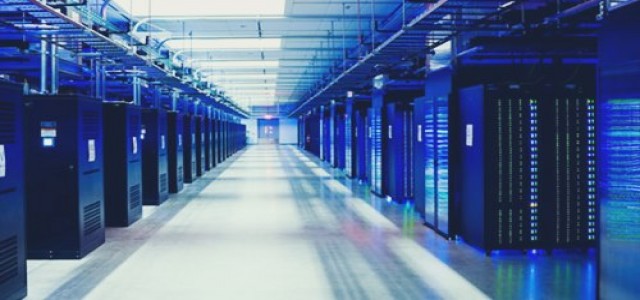 Reports confirm that CBRE Group, Inc. has acquired the assets of leading advanced analytics software company Romonet Limited, which offers consulting and technology services to large global operators of data centers. With this acquisition, professionals from Romonet would now be joining CBRE, mentioned sources familiar with the matter.
Romonet, for the record, was established in 2008 by Liam Newcombe and Zahl Limbuwala, two pioneers of data center technology. Based out of the U.K. and serving clients from around the world, Romonet deploys a cloud-based, patented technology for unlocking efficiencies and increasing data center capacities. Sources informed that the company would be integrated into the global Data Center Solutions offering of CBRE.
Romonet Co-founder Zahl Limbuwala stated that the data center market has continuously evolved and scaled at a rapid pace, with automation becoming increasingly vital. Integrating into the leading global data center team of CBRE would enable Romonet to offer worldwide capability and support for its clients, Mr. Limbuwala said.
President for Data Center Solutions at CBRE, John Dunstan, commented that Romonet would be adding complementary market leading solutions to the existing platform of CBRE along with helping it to bring highly distinguished results for CBRE clients across the world. CBRE, sources indicate, manages over 800 data centers all around the globe.
A Fortune 500 and S&P 500 company, CBRE Group, Inc. has its headquarters in LA, California and is said to be the largest commercial real estate investment and services company in the world. It offers leading services to data center owners, investors and occupiers, which included advisory, consultancy and transaction services, in addition to integrated data center operations and project management.
According to the sources, CBRE boasts of nearly 450 offices worldwide from where it caters to real estate investors and occupiers, while employing more than 80,000 people.