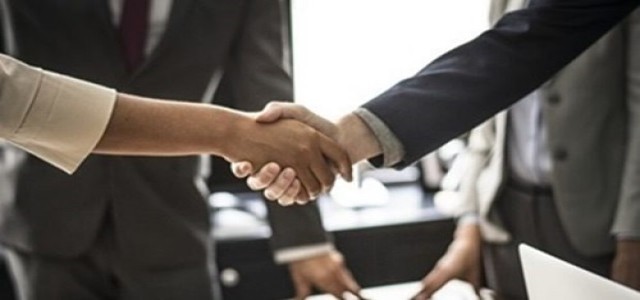 American institutional investment manager Carlyle Aviation Partners is reportedly planning to acquire Fly Leasing Ltd., an Ireland-based aircraft leasing investment company for USD 2.36 billion.
Fly Leasing shareholders would receive USD 17.05 per share in cash, with the company being valued at USD 520 million. The deal is likely to close during the third quarter of 2021, cited sources with relevant information.
For those unaware, Fly Leasing purchases aircraft and leases them to airlines around the world. Currently, its fleet consists of around 110 aircraft including Boeing 737 MAX and Airbus 320 among others. The company does not manage its fleet, however, the lease contracts are managed and executed by a leasing management firm BBAM.
Meanwhile, Carlyle Aviation Partners presently has over USD 6.1 billion of assets under management as well as 93 airline companies leasing its aircraft. The company was founded in 2002.
President and Co-Founder of Carlyle Aviation Partners Robert Korn was quoted saying that the firm has always focused on the long-term resilience of the aviation sector. He added that the firm is looking forward to recovering travel demand.
It is worth noting that the COVID-19 pandemic has severely hit the demand for air travel, with most air passengers opting to stay at home instead. Several governments have also imposed temporary lockdowns in a bid to flatten the curve, further hampering the aviation sector.
In this context, seasoned experts claim that most of the companies operating in this industry space are looking forward to recovering travel demand post the Coronavirus outbreak. For instance, two low-cost carriers Frontier Holdings and Sun Country Airlines have announced to go public in a bid to prepare for a rebound amidst the vaccine rollouts.
In other news, British aerospace manufacturer Rolls-Royce has announced to have started developing the world's largest aero-engine called the UltraFan module. The fan, having a diameter of 3.56m, is likely to be completed by the end of this year.
Source Credits –
https://www.reuters.com/article/us-fly-leasing-m-a-carlyle-aviation/carlyle-aviation-partners-to-buy-aircraft-leasing-firm-in-2-36-billion-deal-idUSKBN2BL1E8