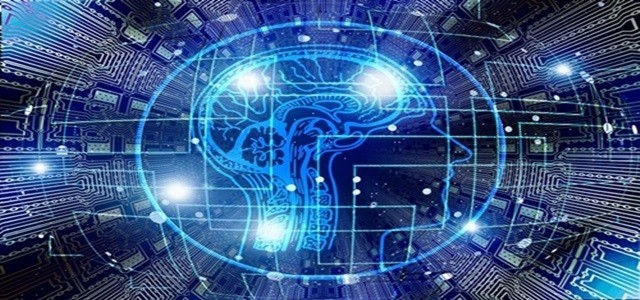 Canon Medical Systems USA, Inc. has brought Aquilion/Prism Edition—a spectral CT system designed for deep intelligence—to the fore. The company has combined the potency of Deep Learning Spectral Reconstruction imaging capabilities with Advanced intelligent Clear IQ Engine (AiCE).
Reportedly, the advanced system propels AI to optimize automated workflows, traditional and spectral CT capabilities and offers deep dive analysis to aid physicians in making more informed decision across patient's care cycle.
In a press release issued by Canon Medical, the company has laid down innate features of just-introduced Aquilion One /Prism Edition that helps to enhance patient outcomes. Canon Medical appears optimistic of spectral CT system that will provide innovation within medical imaging to boost business opportunities and help in clinical insights. Some of the features as delineated in the press release are:
Deep learning Spectral Imaging leverages physicians to make a proper diagnosis through Spectral imaging. Along with reaping benefits of robust kV switching patient specific mA modulation, it provides low-noise properties and exceptional energy separation by combining them with DLR. Prominently, fully integrated end-to-end workflow is flexible and can be included in routine protocols.
Advanced Intelligence Clear IQ Engine (AiCE) Deep Learning Reconstruction (DLR) uses deep learning to differential true signal emanating from noise to provide clear, sharp and innate images at tremendous speeds. Propelled by an array of high-quality image data, AiCE offers improved anatomical resolution across the whole body such as lung, brain, musculoskeletal systems and cardiac.
All new CT Fluoroscopy (CTF) Interface conducts swift interventional procedures with new hybrid CTF interface which bolsters one-person operation in the wake of versatile touchscreen tablet and ergonomically designed controls.
Erin Angel, MD of CT business unit, Canon Medical Systems USA, Inc. stressed on the essence of Aquilion One/Prism which will provide avenues of growth opportunities from both business and clinical perspective for healthcare providers. He went on to emphasize the significance of deep learning reconstruction technology of Canon Medical that is leaving no stone unturned in routine diagnostic imaging and revolutionizing patient care.

Source Credits:
https://us.medical.canon/news/press-releases/2019/12/01/3278/ a