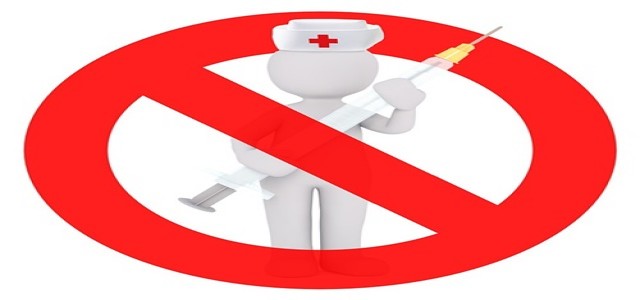 Canadian province Quebec will not enforce health tax on adults who refuse to take COVID-19 vaccines, premier Francois Legault stated, over concerns that the idea itself is too divisive. The politician had proposed the measure earlier in January to help cover extra costs imposed on the medical system.
Some experts have also said that the proposed plan would also go against the spirit of the country's universal public health system. Legault was claimed to be worried about the divisions the COVID-19 and the subsequent measures to fight the virus spread were caused in the second-most populous province in Canada.
Neighboring province Ontario, which along with Quebec accounts for at least 61% of Canada's population, has also started to ease restrictions over reports that the Omicron variant has now peaked. Ontario lifted some restrictions on businesses recently, allowing malls, restaurants, and cinemas to start operating at 50% capacity.
The province is also planning to relax additional curbs in the coming months. But experts believe that if the Omicron variant has reached its peak in mid-January, hospitalization and infection rates associated with the virus could eventually start rising if not careful.
A spokesperson from Ontario's health minister's office claimed that the province had enough hospitals and health systems to respond to any spike in cases.
In similar developments, Ontario claims to have granted less than 300 medical exclusions from COVID-19 vaccinations. This comes after the province introduced a new system that requires people to be validated by local health units, an initiative to cut down on fraud.
This means that people are required to provide proof of vaccination through QR codes to get into cinemas, gyms, sporting events, bars, restaurants, and concert halls among others. These exemptions replace the earlier regime in which patrons had to show an exemption letter to gain entry in a premise.
Source Credits –
https://www.usnews.com/news/world/articles/2022-02-01/omicron-variant-seen-rebounding-after-canadas-ontario-eases-curbs