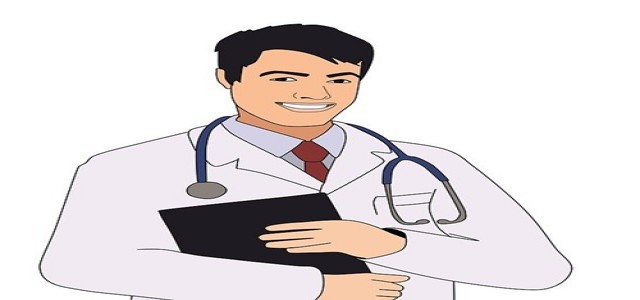 According to reliable sources, Canada's overworked healthcare sector is now bracing for upcoming staff shortages and potential layoffs, as the country accelerates its vaccination drive before the deadline. The development comes at a time when labor unions are urging provincial as well as federal governments to soften the inflexible stances.
A shortage of workers is likely to strain the overburdened workforce, especially in hospitals and nursing homes which have been dealing with nearly two years of the COVID-19 outbreak. However, it is yet to be clear how the healthcare workers will respond to the upcoming deadlines.
For those unaware, Prime Minister Justin Trudeau introduced one of the strictest vaccine reforms last week. Trudeau also accounted that unvaccinated federal staff would be sent on unpaid leaves if found failing to comply with the vaccine mandates.
The Prime Minister has also made vaccines mandatory for all ships, trains, as well as air passengers. However, layoffs have already started to emerge.
A hospital in southern Ontario furloughed around 57 employees last week, which account for at least 2.5% of staff after Trudeau's vaccine mandates came into effect. Meanwhile, a Toronto-based long-term care home kept over 36% of its staff on unpaid leave after failing to get vaccinated.
Quebec is offering around USD 12,000 bonuses to attract as well as retain at least 4,300 full-time nurses. However, Health Minister Christian Dubé claimed that approximately 25,000 healthcare workers who are yet to be fully vaccinated before the Oct 15th deadline might face suspension without pay.
It is worth noting here that Alberta currently has one of the lowest vaccination rates in the country, with its hospitals being overwhelmed by the fourth COVID-19 wave.
Meanwhile, around three million children in Canada aged between five to 11 years would soon be eligible for the Pfizer-BioNTech vaccines. The drugmaker is planning to apply for approval to Health Canada soon.
Source Credits –
https://www.wionews.com/world/canada-overworked-healthcare-sector-brace-for-staff-shortages-with-upcoming-vaccine-mandates-419740