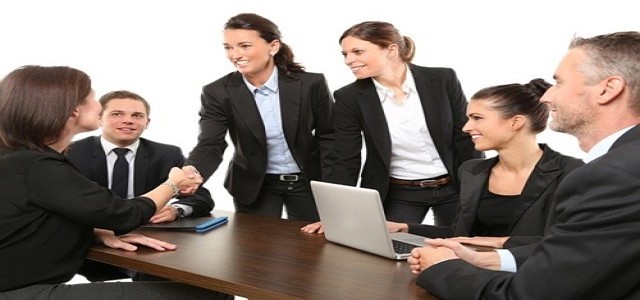 The company's net revenue is projected to jump by 32% to USD 62.5 million in Q3 2021.
The IPO will be underwritten by Morgan Stanley, BofA Securities, and JP Morgan Chase & Co.
California-based ecofriendly shoe manufacturer, Allbirds Inc. is reportedly aiming for a USD 2 billion valuation in a New York IPO, fueled by rising consumer demand and increasing investor interest for such product offerings.
The company, backed by Franklin Templeton Investments, is planning to offer 19.2 million shares priced between USD 12 and USD 14, along with selling shareholders. The IPO is likely to yield a maximum of USD 269 million.
In recent years, factors such as rising efforts to control global warming, the gradual switch towards eco-friendly habits & alternatives, and increasing pressure from activists have compelled various investors and companies to participate in this change.
Other similar companies which have attracted investors with their sustainable offerings are Swedish vegan milk company Oatley Group AB which is backed by Oprah Winfrey, and Jessica Alba's The Honest Company Inc.
For the record, Allbirds Inc. was founded in 2015 in California. The company is backed by Oscar-winning actor Leonardo DiCaprio and makes use of eucalyptus derived fibers, wool, and other plant-based alternatives in its products. The company has also joined forces with German shoemaker Adidas AG to create a range of durable sneakers.
It is worth noting that various high-profile celebrities and top business executives such as Ashton Kutcher, Barack Obama, and Google Co-founder, Larry Page wear Allbirds sneakers.
As per its latest filing, the company's net revenue is projected to jump by 32% to USD 62.5 million in Q3 2021 owing to rising sales in its physical stores. However, growing expenses are projected to raise net loss in the 3rd quarter from USD 15 million to USD 18 million, as compared to USD 7 million in 2020.
Source Credits—
https://businesshala.com/eco-friendly-sneaker-maker-allbirds-aims-for-2-billion-valuation-in-u-s-ipo/