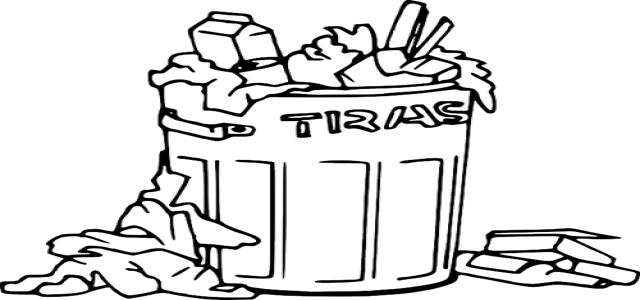 The State of California has sued Walmart Inc. for allegedly dumping hazardous garbage in local landfills, including toxic cleaning supplies, insecticides, and batteries. Attorney General Rob Bonta has filed a charge against the retailer for illegally disposing of rubbish at more than 300 locations since 2015.
Bonta claimed that Walmart-owned audits have determined that the corporation is unlawfully disposing of hazardous garbage at a pace of over 1 million items per year in California. Moreover, abandoned toxic materials tend to seep into the state's drinking water as harmful pollutants as well as into the air as poisonous gases.
Whereas, Walmart has called the lawsuit unjustified, claiming that the state is demanding trash disposal compliance that goes above and beyond what is necessary by law. Over the years, the retailer has also met with the state authorities multiple times, taking them through the industry-leading hazardous waste compliance systems, a spokesperson claimed.
The complaint was filed in Alameda County Superior Court by the state's top attorney, the state's Department of Toxic Substances Control, and 12 California district attorneys.
According to Bonta, official inspections in 2015 revealed that Walmart continued to improperly dispose of waste despite a USD 25 million settlement that was signed in 2010 to ensure proper waste management.
From 2015 to 2021, California inspectors conducted 58 inspections of trash compactors collected from Walmart locations throughout 13 counties and discovered items designated as hazardous garbage, medical waste, and/or customer records with personal information.
California has also accused Walmart of failing to secure personal customer information in breach of consumer privacy laws, in addition to seeking damages under trash disposal regulations.
Meanwhile, Walmart has claimed to have been working with the court and local prosecutors since 2010 to develop and maintain robust hazardous waste compliance systems. The Attorney General's office has launched a new investigation with new rules to finalize another settlement requiring another substantial financial payment, the retailer claimed.
Source Credits –
https://www.bloombergquint.com/onweb/walmart-illegally-dumped-hazardous-waste-california-says