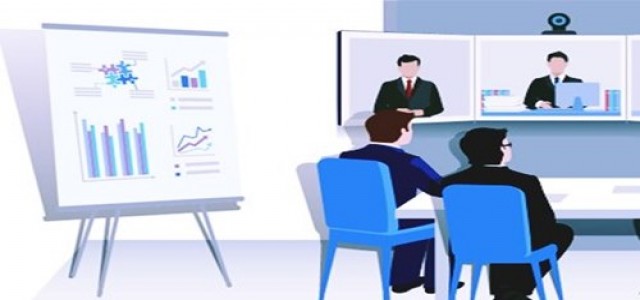 Britain's Cairn Energy plc is reportedly going after the assets of Indian state-owned banks and firms in foreign countries, as it seeks to recover the amount due from the government after an arbitration against Air India for the levy of retrospective taxes resulted in its favor.
A lawyer representing Cairn said that the company will be filing lawsuits in several countries to compel state-owned firms to pay the USD 1.2 billion-plus penalties and interest that are due from the Indian government.
Recently, Cairn had brought a lawsuit in the U.S. District Court of the Southern District of New York urging that Air India, the flag carrier airline of India is like an 'alter ego' of the government and should be held responsible for the arbitration award.
Dennis Hranitzky, Head of the sovereign litigation practice at Cairn's representative law firm, was quoted saying that several state enterprises are being considered for enforcement action, and they may not be located in the U.S.
Hranitzky, however, desisted from naming the state-owned entities that Cairn will target, or the countries in which the lawsuits will be filed.
In December last year, an international arbitration panel consisting of three members, one of which was a judge appointed by India had unanimously overturned India's levy of retrospective taxes on Cairn, and declared a refund of shares sold, tax refunds withheld, and dividends confiscated to recover such demand.
Notably, the government of India, despite participating in the arbitration proceedings, has not acknowledged the award and has brought a 'setting aside' petition in a court in the Netherlands.
On the other hand, Cairn has already succeeded in getting the award registered and recognized in the U.S., Netherlands, the U.K., Singapore, France, and Canada.
The British company has identified USD 70 billion worth of Indian assets overseas for potential enforcement of the arbitration award, which now totals USD 1.72 billion including interests and penalty, cited sources close to the matter.
Source Link –
https://economictimes.indiatimes.com/news/company/corporate-trends/after-air-india-cairn-to-target-more-state-cos-to-recover-money-due-from-govt/articleshow/83888062.cms