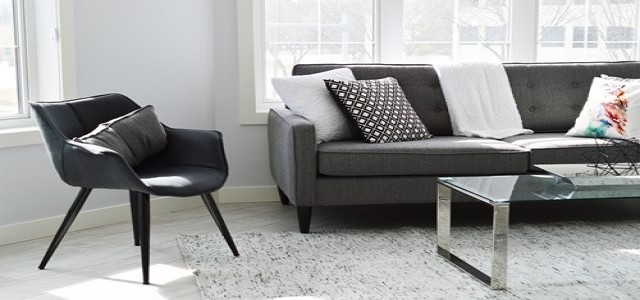 Reportedly, the average asking price of houses in Britain has reached an all-time high, with buyers willing to spend more for larger properties after experiencing the COVID-19 lockdown.
Sources with relevant information stated that for the first time, various estate agents across the U.K. as well as the property website Rightmove, are listing more houses as sold than available for purchase.
According to Rightmove, housing sales rose by 70% year on year in September, however the figure dropped to 58% in October. The property website further confirmed that the housing prices have increased by 7% in 2020 as compared to 2% which was recorded in the year 2019.
A series of studies have reportedly shown a flourishing housing market in the U.K., which apparently is driven by a temporary halt on stamp duty along with the so-called 'race for space'. Sources further stated that various households have reassessed their individual lifestyles, especially during the coronavirus pandemic.
It is to be noted that the average price of the properties is approximately around £575,594 (USD 74,5077), which is a 2% increase as compared to September's figures. Moreover, properties on which stamp duty holiday applies are worth around £500,000 (USD 6,47,377), with buyers benefitting from £15,000 (USD 19,422) in tax savings.
Director of Rightmove Property Data, Tim Bannister, mentioned in a comment that potential buyers are seeing properties going for sale rapidly, with surging prices adding to the momentum. He further claimed that the number of buyers contacting the agents have increased by two-third as compared to previous year, and this trend is expected to continue through Christmas and as well as the upcoming year.
However, the housing market outlook in Britain for the year 2021 looks rough, with unemployment rates expected to rise sharply in the final months of 2020, cited sources with knowledge of the matter.
Source Credits –
https://www.theguardian.com/money/2020/oct/19/average-asking-price-for-homes-in-britain-hits-record-high