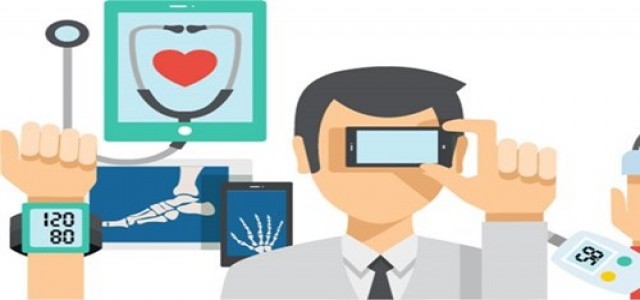 BMS intends to acquire the biotech firm for USD 13 billion.
The potential drug of MyoKardia will be sent for FDA approval during Q1 of 2021.
Bristol Myers Squibb (BMS), an American pharmaceutical company, reportedly announced its plans to acquire MyoKardia Inc., a clinical-stage biotechnology firm.
Sources close to the matter stated that BMS intends to acquire the biotech firm owing to its innovative approach for treating cardiovascular diseases. Bristol Myers revealed that it would allot USD 13 billion for MyoKardia's acquisition.
Giovanni Caforio, CEO of BMS, reportedly said that MyoKardia's innovative approach for cardiovascular disease treatment makes it an important firm in the pharmaceutical sector. He further added that mavacamten, which is a potentially a groundbreaking drug for the treatment of the severe obstructive HCM condition, is the lead asset for MyoKardia.
For those unfamiliar, hypertrophic cardiomyopathy, or obstructive HCM, is a chronic heart condition which has a high morbidity. The disorder is most often seen in individuals in the age group of 40-50, and only one in four individuals with obstructive HCM have been diagnosed.
In this context, MyoKardia has developed potential therapies to fight cardiovascular disorders and claims that its experimental medicine, mavacamten, for treating obstructive hypertrophic cardiomyopathy has met all its phase three primary and secondary endpoints.
In fact, the company expects to send the experimental mavacamten for approval by the Food and Drug Administration (FDA) and is likely to be a long-term growth driver for the biotech firm.
Reportedly, Bristol-Myers Squibb's stock during Monday's session increased by 1% to USD 59.20. However, the company's shares are down more than 7 percent as of 2020 and expects MyoKardia to raise profits by the year 2023, sources claimed.
Meanwhile, MyoKardia stock prices soared by 59% and ended nearly five points from the USD 225 bid price of Bristol Myers after the announcement of its acquisition by BMS.
Source- https://www.cnbc.com/2020/10/05/bristol-myers-ceo-a-potentially-revolutionary-drug-in-myokardia-deal.html