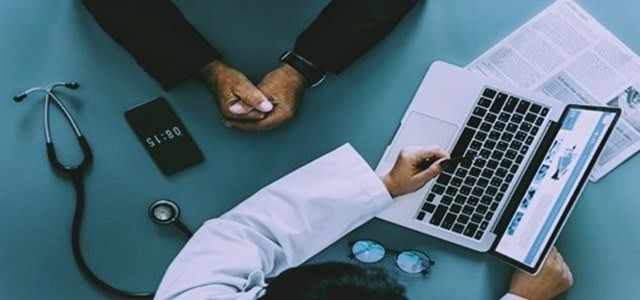 According to reliable sources, Natco Pharma's marketing partner Breckenridge Pharmaceutical Inc. has obtained approval from U.S. Food and Drug Administration (USFDA), for its anti-cancer drug Carfilzomib Vials.
For the record, Carfilzomib Vials is essentially a generic version of the anti-cancer drug Kyprolis. While 10 mg and 60 mg doses of the product have received final approval from the FDA, the 30 mg doses of the product are yet to be approved.
Kyprolis is extensively used in treating multiple myeloma among people who have already received more than one treatment. It was first developed by Onyx Pharmaceuticals.
Natco Pharma and Breckenridge Pharmaceutical had reached a settlement agreement with the product of Onyx Pharmaceuticals back in 2019.
Through the settlement, the two companies have been granted an authorizing license to introduce their generic carfilzomib products. The launch is likely to be in 2027 or earlier based on the situation.
The Hyderabad-based Natco Pharma has teamed up with Breckenridge Pharmaceuticals to commercialize this drug in the U.S, cited sources with relevant information.
Natco Pharma believes that it can acquire 180 days of generic marketing exclusiveness for 10 mg strength as well as 180 days of shared generic marketing exclusivity for 60 mg strength of Carfilzomib Vials during the time of its launch.
Citing the sales data of the industry, Natco Pharma mentioned that Kyprolis had made annual sales of USD 696 million in the U.S. in 2020 alone, from which, approximately USD 63 million were accumulated just from the sales of 10 mg doses.
About Natco Pharma
Based in Hyderabad, Natco Pharma is a pharmaceutical company that is involved in making final dosage formulations as well as APIs. It is known to be a leading provider of premium oncology medications in India and one of the top producers of hepatitis C drugs.
Source Credits:
https://www.moneycontrol.com/news/business/natco-pharmas-marketing-partner-gets-usfda-nod-for-anti-cancer-drug-7031411.html