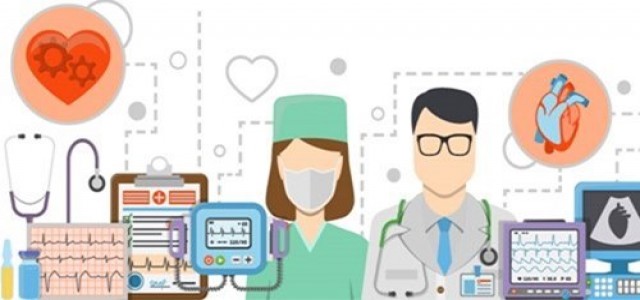 The research comprised of patients with increased cellular proliferation and larger tumor size
monarchE trials were funded by Eli Lilly and Co. and led by Royal Marsden NHS Foundation Trust
Reportedly, the phase three monarchE trial has shown a 25% reduction in recurrence of breast cancer after CDK 4/6 inhibitor called abemaciclib was added along with the traditional hormone therapy.
For those uninitiated, the study measured the recurrence risk of breast cancer among patients using abemaciclib as compared to standard hormone treatment. It was led by Royal Marsden NHS Foundation Trust and comprised of around 5,637 patients, which suffered from HR+ (hormone receptor positive) early stage breast cancer.
The trial was conducted across 38 countries, involving the testing of patients who used abemaciclib, a CDK 4/6 inhibitor, cited sources aware of the development. In addition, these patients also followed regular care treatments such as radiotherapy, surgery or chemotherapy.
According to Royal Marsden, up to 70% of patients suffering from breast cancer have HR+ tumors and have a higher risk of relapse within the first two years. The institute added that patients with increased cellular proliferation and having larger tumor size during the time of diagnosis were considered for the study.
Over 11.3% of patients from the control group witnessed a relapse of their cancer, as compared to 7.8% patients in the abemaciclib group, Royal Marsden said.
Professor of breast cancer medicine at the Institute of Cancer Research as well as consultant medical oncologist at Royal Marsden, Prof. Stephen Johnston was reported saying that the monarchE study may not only help in saving lives, but also aid in increasing the chance of keeping HR+ patients cancer-free.
In other news, AstraZeneca funded PROfound trial, showed that PARP inhibitor olaparib was successful in blocking prostate cancer growth effectively among men as compared to traditional hormone treatments.
Source Credits –
https://www.dailymail.co.uk/news/article-8753307/New-breast-cancer-treatment-cuts-risk-recurrence-patients-25.html