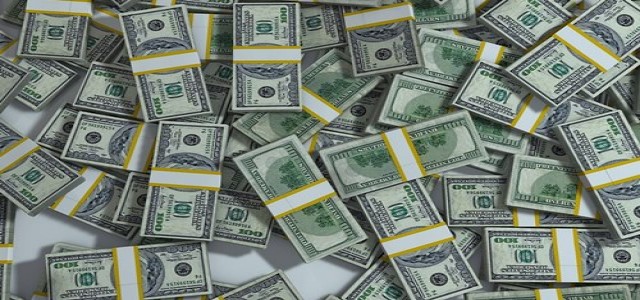 InstaCarro, a São Paulo-based digital automotive marketplace, has reportedly raised USD 23 million in a Series B funding round led by U.S.-based investment firms such as Rise Capital, FJ Labs, and J Ventures.
Big Sur and All Iron Ventures of Spain also participated in the round. The platform aims to use the fresh funds to capitalize on the shift and to expand its reach "aggressively" within Brazil.
The platform also aims to use the fresh capital to "improve the coverage" for its home inspection model and for an efficient digital auction process. With 120 employees currently at InstaCarro, the company also intends to hire some more, and estimates of doubling the number by the next year.
For the unversed, InstaCarro was founded in 2015 by Luca Cafici, an Argentine entrepreneur in São Paulo with the aim of brokering the sale of used cars between individuals and dealers. The company has managed to launch its operations in 8 more cities since the first half of 2021.
Since its inception, InstaCarro has raised USD 56 million to date. Cacifi is of the opinion that the company is one of Brazil's largest used car buyers. The startup has worked with over 35,000 customers and transacted over USD 193.2 million since 2015, the CEO added.
InstaCarro has been flourishing by 21% month over month since the COVID-19 outbreak and has been quite profitable, approximately ten times since its pre-pandemic levels.
The company plans to be a "full-service" car trading platform as customers have been showing considerable interest in buying cars directly through the platform as the process is relatively seamless and straightforward.
Cacifi says that the company first inspects the car by going to the customer's house and taking over 150 pictures of the car. InstaCarro then auctions the car through more than 4000 dealers in Brazil.
Customers can receive a bid for the car within a span of 24 hours. InstaCarro pays the customer as well as handles the necessary paperwork the same day.
Source Credits –
https://techcrunch.com/2021/08/03/brazilian-digital-auto-marketplace-instacarro-revs-up-with-23m-in-funding/