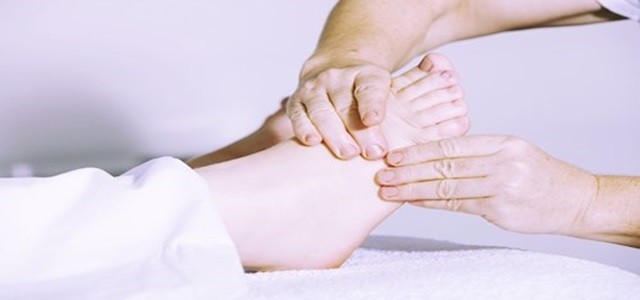 BioXcel Therapeutics, Inc., a clinical-stage biopharmaceutical firm leveraging artificial intelligence approaches to advance the next wave of medicines in immuno-oncology and neuroscience, has reportedly announced the initiation of its SERENITY program, two Phase 3 studies of BXCL501 for treating agitation in patients who are suffering from bipolar disorder and Schizophrenia.
According to Vimal Mehta, CEO of BioXcel, the beginning of the SERENITY clinical trials represented a crucial next step in the company's aim to offer effective and safe therapy to millions of people who are suffer from agitation related to schizophrenia and bipolar disorder.
Mehta claims that managing agitation in patients suffering from neuropsychiatric disorders is a key challenge for both caregivers and physicians. Meanwhile, sources suggest that this treatment would provide calming with excessive sedation while protecting the caregiver-patient relationship.
For the record, the SERENITY studies are double-blinded, randomized, placebo-controlled, adaptive trials of up to 750 patients ranging from 18 to 75 years of age. The primary endpoint of these trials is reduced acute agitation measured by the Positive and Negative Syndrome Scale, analyzing the Excited Component (PEC) variation from baseline compared to placebo.
A key secondary endpoint comprises ascertaining the quickest time where an agitation effect is apparent as calculated by the variation from baseline in PEC score.
It is estimated that around 19 million people are at risk of agitation and 8.3 million people in the United States suffer from agitation every year, costing approx. $40 billion annually in treatment-related expenses.
As a potential treatment, BXCL501 is a first-in-class, trademarked sublingual thin film of selective alpha-2a receptor dexmedetomidine agonist for treating acute agitation. It is projected that topline data from these clinical trials are expected in mid-2020. Meanwhile, following this announcement, shares of BioXcel were reported up 9% premarket.

Source Link - https://www.bioxceltherapeutics.com/news-media/press-releases/detail/107/bioxcel-therapeutics-announces-initiation-of-pivotal-phase