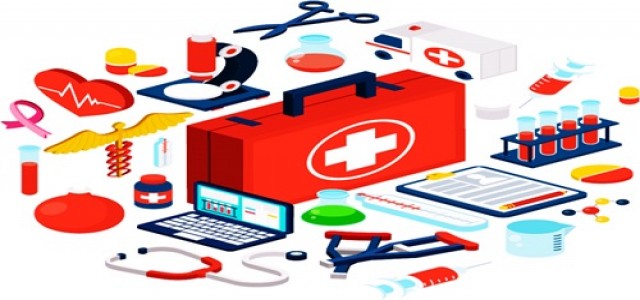 BioTime Incorporation, a clinical stage biotechnology firm developing newfangled cellular treatments, has recently declared that updated outcomes from a Phase I/IIa clinical study of OpRegen®, its chief product candidate, would be presented at the ARVO 2019 event, scheduled between April 28 & May 2, 2019, in Vancouver, BC, Canada.
For the record, OpRegen® is a RPE (retinal pigment epithelium) cell transplant therapy presently under development for the cure of dry AMD (age-related macular degeneration) with geographic atrophy.
Reportedly, the abstract presentation will be provided within the session of the Advances in Retinal Gene Therapy & Stem Cells between 10:15 AM - 12:00 PM EDT on 2nd May 2019 by Professor of Ophthalmology at Hadassah-Hebrew University Medical Center Dr. Eyal Banin, MD, Ph. D.
According to sources familiar with the development, the abstract will offer insights into updated data from patient associates one through three of the clinical study and newfangled data from the ongoing patient associate four in better vision patients.
According to a press release by BioTime, the preclinical outcomes of BioTime's Vision Restoration Program will also be presented. VRP is firm's patented research program targeting the development of technology which allows the creation of 3D human retinal tissue attained from human pluripotent cells.
The 3D retinal tissue technology of BoiTime is being developed to accurately address an array of serious retinal degenerative diseases (for example: retinitis pigmentosa or advanced type of AMD) by utilizing retinal tissue restoration process, reported sources with the knowledge of the technology.
In 2017, the National Institutes of Health's Small Business Innovation Research program reportedly provided BioTime a funding of up to $1.56 Mn to further grow this next generation, innovative vision restoration program.
For the uninitiated, BioTime is a clinical stage biotechnology firm involved in the development of several new cellular therapies focused on degenerative retinal disorders, neurological diseases linked with demyelination, and abetting the human body in combating and detecting cancer.