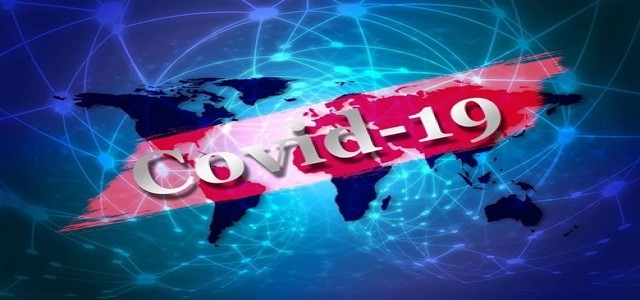 Biolidics, a precision medicine medical technology company, headquartered in Singapore, on July 9 inked an agreement with the commercialization arm of the Agency for Science, Technology and Research (A*Star), Accelerate Technologies, to use the agency's COVID-19 viral spike detection technology, cites sources.
Reportedly, under the agreement, Accelerate Technologies is granting non-exclusive worldwide rights to Biolidics for using the technology for diagnostic application and to advance it and market new serology tests that utilize the technology.
Previously, in April, the company obtained authorization for the use of test kits in the Philippines, European Union, and US, and also partnered with the scandal-hit Aytu for distribution of its kits. In the following month, the company appointed Clearbridge Health as a distributor in the Philippines, Myanmar, Indonesia, and Vietnam.
In June, the company reportedly called off the sale of its test kits in the US due to high competition. At the same time, it also announced development of a new test kit in collaboration with Aytu.
With so many variables, the Catalisted-firm is under the close watch of SGX (The Singapore Exchange). Biolidics was inquired on its late announcement as the deal was closed few days ago, whether its sponsor was aware and consulted, and was asked to disclose the advice the sponsor gave as well as its trading halt & announcement timings, cites sources with the knowledge of the matter.
Prior to the agreement with Accelerate Technologies, earlier this month, the company declared its five-year agreement with China's LC-Bio for developing cancer-diagnostic solutions.
The company's share spiked by 29.3 percent on Monday before its trading halt at 12:19 pm. The A*Star announcement was made at 10:46 pm the following day, before lifting the halt on Wednesday morning before the market's opening bell.
Source: https://www.straitstimes.com/business/companies-markets/biolidics-signs-5-year-licence-with-astar-arm-eyes-development-of-new