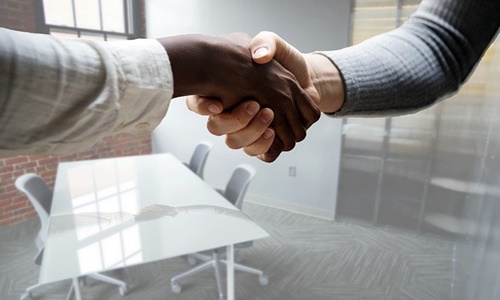 Bentley has recently announced a recruitment drive for 100 engineers as the automobile manufacturer is aiming to fulfil its Five-in-Five plan. The applications have begun for 50 job opportunities and will increase in the following weeks and months to 100.
As per reports, Bentley is bringing on board 100 engineers as the luxury marque speeds up its Beyond100 strategy. The major responsibility while working across various segments within engineering will be to back the delivery of the ambitious Five-in-Five plan, allowing Bentley to launch a new electric model each year starting from 2025.
While the available vacancies cover different disciplines of engineering along with development and research, almost 50 per cent emphasize on electrical competencies as Bentley moves towards full electrification of its range of products within 8 years.
According to sources, although the roles are based at the headquarters of Bentley in Crewe, the firm has unveiled hybrid working, which is a mixture of remote working and onsite working.
Moreover, in its current engineering offices, with a multi-million-pound investment, Bentley has incorporated partnership zones to encourage interaction. It has also moved to no individual offices or hot desks.
Dr. Matthias Rabe, Board Member for Research and Development at Bentley stated that the company is in middle of the most important transformative phase in its illustrious and long history.
Rabe commented that the state-of-the-art products have always been the heart of the business at Bentley. However, the upcoming engineers will encounter exciting challenges as the brand aims towards becoming an exclusive electric car business.
He added that the company is sourcing talented innovators who can draft the new future of the automobile company, shape its Beyond100 aim, and back its product ambitions as the company moves towards gaining leadership in sustainable luxury mobility.
Source Credits: - https://www.financialexpress.com/express-mobility/vehicles/electric-vehicles/bentley-looking-to-hire-100-engineers-to-fulfil-five-in-five-plan-to-build-evs/2505537/