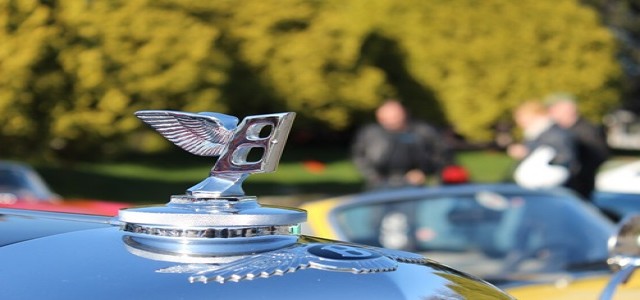 Bentley Motors reportedly set its highest six-month earnings record this year, surpassing any profit figure by the business for a full-year period in its 102-year operating history. In the first half of 2021, the company clocked a profit of € 178 million (approx. USD 21 million).
Bentley's strong figures can be credited to the 50% increase in retail sales totaling to 7,199 units in the first half of 2021, up from 4,785 at the same time in a COVID-affected 2020. The Bentayga SUV came out to be Bentley's best-selling vehicle, with over 2767 units sold in first half of this year, followed by the Continental GT selling 2318 units and the Flying Spur selling 2063 units.
Adrian Hallmark, Chairman and CEO of Bentley, regarded these results as a significant step in their Beyond100 ambition to become the leading sustainable luxury mobility company by 2030.
With 2,155 units sold in China, the country overtook the United States as Bentley's top-selling market for the first time in nearly a decade. The carmaker then sold 2,049 units in the United States, 1,142 cars in Europe, and 778 cars in the Asia Pacific. Further, 521 units were delivered to the Middle East, Africa, and India. Bentley now has 240 retail locations across 67 countries, sources cited.
In the first six months of this year, Bentley sold 108 vehicles in Australia, up 18% over the same period last year. The Bentley Bentayga contributed 40 units, while the Bentley Continental GT (listed in VFACTS as "Coupe / Cabrio") contributed 52.
Despite record sales and profits, Bentley says that the ongoing uncertainty caused by the pandemic could have a detrimental impact on the second half of the year.
In this context, Hallmark mentioned though they are pleased with these results, they are not complacent about the full-year projection as there are still significant risks to the year-end.
Experts speculate that the introduction of hybrid and S variants of the SUV Bentayga and Flying Spur could still break sales records for the rest of the year as well.
Source Credit-
https://auto.hindustantimes.com/auto/news/bentley-records-highest-half-year-profit-beats-all-previous-full-year-figures-41627812411444.html