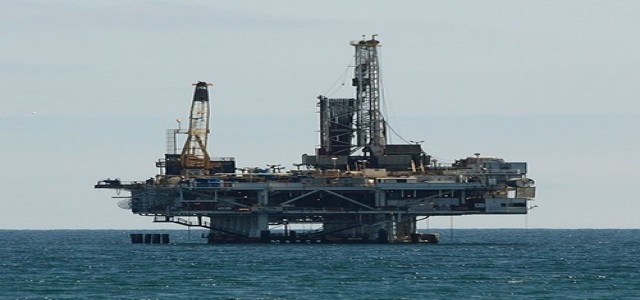 According to a study conducted by Independent Commodity Intelligence Services (ICIS), China's growth in oil imports is expected to plummet to the lowest level in two decades during 2021, even with an estimated surge in refining rates during the latter half of the year.
This is on account of Beijing's latest crackdown on the mishandling of import quotas, coupled with the effect of high prices of crude oil in the country.
Consignments to China, the world's topmost crude oil importer, and second-largest refiner could remain stable or rise by approximately 2% to just about 11 million barrels per day in 2021, the study claimed.
This statistic, as compared to the nation's average yearly import growth of 9.7% since 2015, is slated to be the lowest growth since 2001.
The country's crude oil imports during June sunk to the lowest since 2013, as Beijing put restrictions on import quota trading in an initiative to reduce emissions and consolidate its refining industry.
Numerous small refineries have not been issued any quotas in a second batch in June. While some refineries have already exhausted their allocations, others are expected to save remaining quotas for the fourth quarter, during which fuel demand is highest.
Notably, China has been a major crude oil demand driver for the past decade and accounted for nearly 44% of the total global growth in oil imports since 2015, after Beijing began allocating import quotas to independent refiners.
As per analyst estimates, global crude oil markets are likely to remain in a deficit this year despite the OPEC+ output rise.
Meanwhile, China's crackdown on the trading of import quotas, and the resultant reduction of quota allocations to independent refiners have already lowered the demand from a group that accounts for a fifth of the nation's imports.
Despite such weakening imports, China's crude oil processing industry might hit an all-time high in 2021, as large private refiners and state-owned majors operate plants at higher rates to offset lesser independent refining, sources claimed.
Source Credits –
https://www.reuters.com/business/energy/china-crackdown-could-knock-crude-oil-import-growth-20-year-low-2021-07-23/