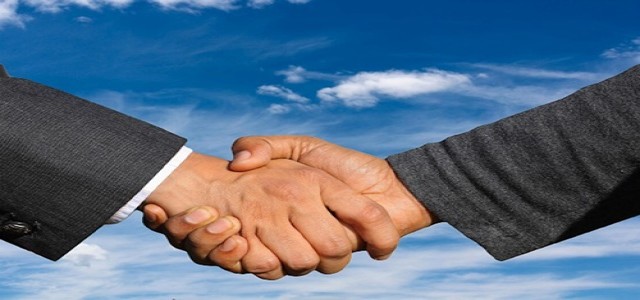 Pharmaceutical and life sciences company Bayer AG has reportedly entered into a strategic collaboration and option agreement with Mammoth Biosciences Inc., a company that is harnessing nature's diversity to power novel CRISPR products, to use Mammoth's CRISPR systems for creating in vivo gene-editing therapies.
Developed by Mammoth Biosciences, the revolutionary gene-editing technology is both a crucial enabler and a stand-alone therapeutic approach. It will help Bayer accelerate the development of breakthrough therapies for patients while also bolstering the company's newly developed cell and gene therapy platform. As per the agreement, the two businesses will begin their collaboration by focusing on liver-targeted disorders.
Notably, the development of cell and gene therapies is the next major step in the drug development field. They may be capable of permanently curing diseases with a one-time treatment by addressing the fundamental cause of disorders.
When used outside the living body (ex vivo), gene editing is a crucial enabler for cell treatments, and when used inside the living body, it enables therapeutic targeting of a variety of genetic illnesses with a high unmet medical need (in vivo).
The exclusive toolset of ultra-small Cas enzymes developed by Mammoth Biosciences, including Cas14 and Cas, enables high-fidelity gene editing to be paired with targeted systemic administration. Bayer now has access to this innovative gene-editing technology, which has the potential for increased in vivo applicability owing to the ultra-compact size of these innovative CRISPR systems.
Mammoth Biosciences will be paid around USD 40 million in advance and will be eligible for target option exercise fees and potential future payments in the amount of more than USD 1 billion after certain research & development, as well as commercial landmarks are achieved across 5 preselected in vivo indications, with a primary emphasis on liver-targeted diseases, as per the terms of the agreement.
Bayer will also provide research funds and tiered royalties up to a low double-digit percentage of net sales. On a nonexclusive basis, the companies are also looking to work on ex vivo projects.
Source Credits: https://www.businesswire.com/news/home/20220109005059/en/Bayer-and-Mammoth-Biosciences-to-Collaborate-on-Novel-Gene-Editing-Technology