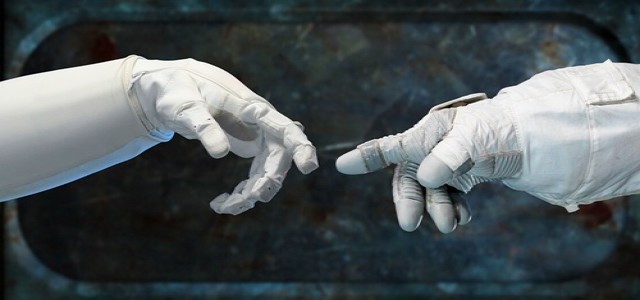 Korean online food delivery service provider Baemin, has recently launched the new version of its next-gen delivery robot Dilly Drive.
According to credible sources, the robot will offer significantly enhanced functionality and performance as compared to its previous version and will be integrated with outdoor and indoor autonomous driving technology.
The robot is reportedly equipped with a soft material airbag that enables it to absorb shock as well as reducing the risk of severe impact of collision on children, pedestrians and pets in residential complexes and university campuses.
The LEDs at the front of the body display notifications through images or texts and allow for real-time monitoring, cited sources. Moreover, the robot uses alerts to convey the operational status of the device and has a maximum load bearing capacity of 30 kilograms. It appears that Dilly Drive can also provide services at night.
It is to be noted that the old version of the robot is currently in service at the housing complex Gwanggyo Alliway for outdoor delivery.
Sources claimed that the next-generation robot, with improved sensors of obstacle detection as well as position estimation, is also planned to carry out its first service at this residential complex. Moreover, it has been optimized in terms of size and functionality and can provide indoor and outdoor delivery services.
Head of the robotics development at Woowa Brothers Corporation, Kim Yo-seop was reported saying that outdoor robot delivery service comprises of various obstacles which in turn may hamper the robot's drive. He further said that the company will continue the development for an advanced delivery ecosystem.
In other news, Columbia-based startup company Kiwi Campus has reportedly initiated a joint venture with Sodexo, a French food services and facilities management firm, for the delivery of food to students, staff and staff at the University of Denver. If sources are to be believed, the service will be provided using a fleet of Kiwibots.
Source credits: http://www.ddaily.co.kr/news/article/?no=202051
https://roboticsandautomationnews.com/2020/08/19/baemin-launches-outdoor-delivery-robot-in-south-korea/35356/