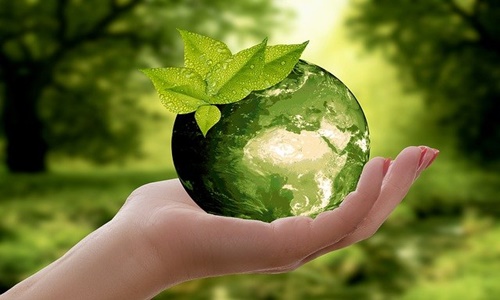 Avanade is launching new offerings to provide solutions to clients over intricate sustainability challenges to make sure that they get the best from the latest Cloud for Sustainability by Microsoft.
As per credible reports, Avanade has realized that Environmental, Social, and Governance is a major issue for locating sustainable business models and business leadership that fight against climate change while maintaining business development, which is the first choice for most of the organizations.
The Microsoft solutions provider has built two recent offerings on the basis of Microsoft's Cloud for Sustainability, combining data, power of the cloud, and green software. It states that through this the customers will be able to make productive progress towards sustainability objectives and see fast outcomes.
According to sources, Avanade Sustainability Technology Accelerator will draw on firm's data and cloud technology expertise to enable the businesses utilize the prevailing data source and start using the Microsoft Cloud for Sustainability to give a report on carbon impacts and emissions within weeks.
Additionally, the firm's Avanade Sustainability Quick-Start offering will push combining people, technology, and business to rank on top practical test and actions and scale latest innovations at speed, on the basis of insights produced from the Microsoft Cloud for Sustainability.
Jillian Moore, Executive Sustainability and Global Advisor, Avanade stated that smart sustainability actions rely on digital. With the help of Microsoft and people, Avanade's latest services will assist customers utilize data to report digital technologies and emission reductions to convert ambitious sustainability goals into practical moves.
Reportedly, Avanade actively partners with firms to accelerate their ESG progress by switching to green software and cloud to consume less resources.
Moreover, it also utilizes the Internet of Things (IoT) and AI to create safer and sustainable business models.
Currently, Avanade is working with Wood, an international engineering and consulting firm to help it in strengthening its performance and efficiency along with becoming more sustainable.
Source Credits: - https://itbrief.com.au/story/avanade-unveils-new-sustainability-offerings-for-businesses