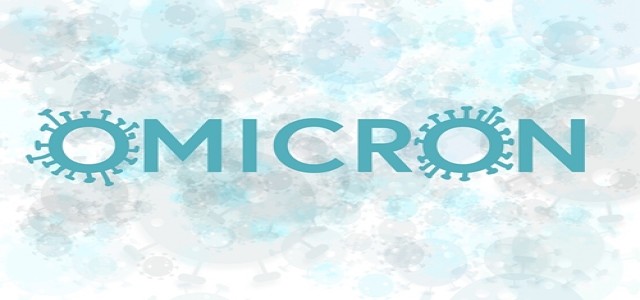 The CES (Consumer Electronics Show) 2022 in Las Vegas is set to kick off the new year during the first week of January (5th January to 8th January) and, like in recent years, is expected to create a significant buzz. However, the increasing number of Omicron cases across the globe, including the United States, have prompted many automakers to opt out from in-person attendance at the event.
General Motors (GM) is one of the most well-known automakers to have announced a withdrawal recently. The company's much-anticipated Silverado EV will now make its online debut.
Similarly, the autonomous driving technology firm Waymo has also stated that it will not be physically present at the event. Both GM and Waymo have decided to skip in-person participation, joining the likes of tech behemoths Amazon, Microsoft, Google, Twitter, and Facebook (Meta) among others.
Until last week, CES organizers had verified at least 42 cancellations. The Omicron threat seems to loom over despite tight COVID-19 protocols such as only allowing mask-wearing and fully vaccinated people into the facility.
Another factor for firms' withdrawal from CES could be the significant number of flight cancellations in the United States and other nations. The cancelation of thousands of flights has been reported by many airlines in recent days.
According to sources, around 1,300 planes with at least one stopover in the United States were recently canceled. Many employees have also been calling in sick, further resulting in a lack of airline staff.
For those unaware, the Consumer Technology Association hosts an annual trade show called CES, which brings together tech and automotive titans from across the globe under one roof to demonstrate their respective technological achievements to the rest of the world.
Even with leading firms withdrawing from participation, the CES officials remain adamant about conducting an in-person event in Las Vegas with strong safety measures in place, including the availability of COVID-19 tests.
Source Credits –
https://auto.hindustantimes.com/auto/news/omicron-looms-large-on-ces-2022-auto-companies-reconsider-participation-41640580796757.html