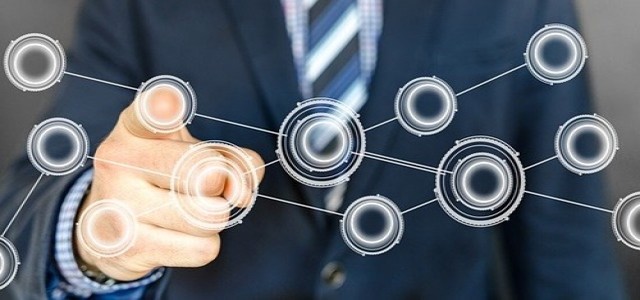 According to a study conducted by Alixpartners, worldwide automakers could lose around USD 210 billion in revenue in 2021 alone owing to supply chain troubles, which is nearly double the forecast made earlier this year.
Besides the global shortage of semiconductors, high prices as well as tight supplies of commodities including plastic resins and steel have resulted in inflated costs, further compelling automakers to cut production. As per the current trend, automotive manufacturers are on track to lose production of around 7.7 million units this year.
Earlier in May, analysts predicted that automakers would lose approximately USD 110 billion in revenue in 2021, losing production of over 3.9 million vehicles. However, the new forecast comes after several warnings from the commercial truck as well as car manufacturers that semiconductor shortages and commodity price hikes are not easing as expected.
Even the automobile sales have begun to slow down since inventories across dealer lots have reached 20 days' supply, which is less than half the normal levels. Experts believe that automakers could have tight inventories until late 2022 or early 2023.
Manufacturers including Stellantis, Ford Motor Co., and General Motors each had to either pause production or develop vehicles without the essential chips. The companies were required to wait for the parts to arrive before finishing the vehicles and shipping them to the respective showrooms.
GM expected the third quarter of 2021 to be challenging, with the automaker producing 200,000 fewer vehicles during the second half as compared to the previous quarter.
In addition, global semiconductor supply has been severely hit since the past few months due to a spike in COVID-19 cases in Malaysia, which resulted in cutting production among prominent suppliers. Major U.S. ports are also witnessing backlogs, further hampering efforts to import steel and plastic resins.
Automakers, in response, are committing to longer contracts to lock in suppliers early, purchasing as much as 40 to 50 weeks in advance to avoid shortfall.
Source Credits –
https://www.moneycontrol.com/news/world/supply-chain-snarls-could-cost-automakers-210-billion-this-year-forecast-finds-7497411.html