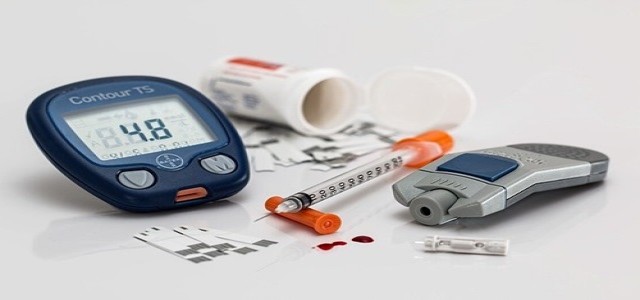 Some Australian scientists have recently revealed the development of a new form of blood sugar testing for diabetic patients, which is a non-invasive and pain-free strip that examines glucose levels through saliva.
The latest strip has been designed by embedding a glucose detecting enzyme into a transistor that can then relay the presence of sugar levels, according to Paul Dastoor, head of the team that developed the test, and Professor of Physics at the University of Newcastle in Australia.
Traditionally, management and tracking of blood sugar levels have involved pricking one's fingers with a lancet several times a day and placing a drop of blood on a test strip. Many diabetics have always preferred to avoid the painful process by minimizing the number of tests taken.
Professor Dastoor emphasized that the holy grail of blood sugar testing has been to create something non-invasive. He further added that the test can feasibly be built by printing at a low cost since the electronic apparatus in the transistor are essentially inks.
The technology could be transferred to COVID-19 diagnosis and hormone, allergen, and cancer testing, the professor claimed. The test could radically change the way medical devices are perceived, particularly sensors, as these can be printed at exceptionally low costs.
Notably, the test had been created by accident as scientists were working on solar cells, and it is expected to open up the prospect of having much better outcomes for diabetic patients.
The Australian government has invested USD 4.7 million in the project to launch a facility to manufacture the test kits once clinical trials are passed, sources claimed.
Meanwhile, the Australian university has been jointly working with Harvard to develop a COVID-19 test using the same technology.
Source Link –
https://www.dtnext.in/Lifestyle/Wellbeing/2021/07/13081440/1306435/Australian-scientists-develop-painfree-blood-sugar-.vpf