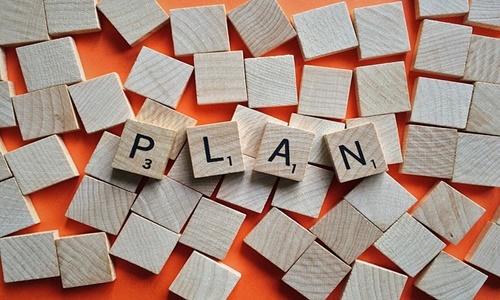 Attero Recycling, a firm that recycles electronic waste, is aiming to launch an initial public offering (IPO) in 2025, according to its Co-Founder and CEO Nitin Gupta.
As per Gupta, the company is currently debating whether to list its shares in India or abroad because it also has significant international plans.
Gupta added that the firm was planning to go public in 2025. The top official revealed that Attero was a fast-growing, profit- and cash-generating company and even from an ESG point of view, it had strong credentials for an IPO.
Gupta further stated that Attero was in discussions for its upcoming equity financing. The firm acquired funds worth $16.5 million in a series C investment round in 2014, which was headed by private equity fund Forum Synergies (India). According to him, the organization intends to expand its operations and boost its revenue to $2 billion.
Attero announced plans to invest $73.2 million in the construction of a 15,000 metric tonne lithium-ion battery recycling factory in Telangana. The current capacity of the plant is 4,500 metric tonnes.
Gupta stated that the Telangana facility would be built about 25 km away from Hyderabad. He pointed out that the company was recovering more than 98% of battery-grade lithium carbonate, cobalt, graphite, and nickel (from used batteries) and exporting them to leading automobile original equipment manufacturers (OEMs) across the world to make new battery cells.
Attero announced in June this year that it would invest $1 billion over the next five years to fuel its global expansion plans. The battery recycling company also plans to increase its operations in India while opening factories in the US, Poland, and Indonesia.
Attero aims to invest around $500 million in the first phase to increase its capacity for recycling lithium-ion batteries to 150,000 tonnes by 2025. The European plant is predicted to be operational during the current quarter of 2022, while the factory in Ohia, US will be functional by the third quarter of 2023, as per credible reports.
Source credit: https://www.livemint.com/companies/news/attero-to-expand-recycling-capacity-plans-ipo-in-2025-11667754316104.html