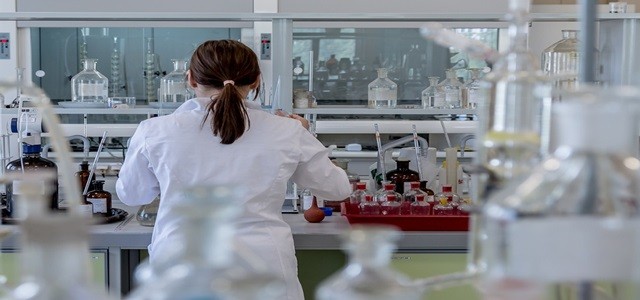 It has been reported that various industry giants across the medical fraternity have been involved in the mergers and collaborations to develop and commercialize the treatments for distinguished disorders and diseases. In a light of this, Asuragen and Wave Life Sciences have come together to develop diagnostics for Huntington's disease.
Austin based molecular diagnostic company, Asuragen has partnered with Wave Life Sciences, a clinical stage genetic medicines company, for the commercialization and manufacturing of the companion diagnostics for Huntington's disease. For the record, Huntington's disease is a disorder which is caused by an expansion od CAG repeats in the HTT gene. This results in the gradual breakdown of nerve cells in the brain whilst completely weakening the survivor's physical and mental abilities.
As per reliable sources, the diagnostics which Asuragen would develop is built on the experience gathered by Wave via a single- nucleotide polymorphism phasing methodology. Through this alliance, Wave targets to utilize Asuragen's market dominant repetitive sequence diagnostic know-how to deliver scalable SNP phasing to aid global Phase 3 development programs and future commercialization globally.
Speaking on the matter, Jaya Gopal, the VP of Bioanalytics, Pharmacology, and Biomarker Development at Wave's reportedly stated that the company's unison with Asuragen for companion diagnostic development is a perfect fit owing to its in depth understanding and expertise with complex molecular targets. Asuragen's expanding presence in the neurogenetics testing market is also an add on for the Wave.
Meanwhile, the President and CEO of Asuragen, Matthew McManus cited that the company was pleased to a part of the novel category of potential therapies to render a positive impact on HD. He further added that developing a companion diagnostic for Wave's represents the advancement of the latter company's product portfolio.
Estimates claim that Wave have currently been conducting two Phase clinical trials, PRECISION-HD1 and PRECISION-HD 2, for the patients suffering from HD. These trials are assessing WVE-120101 & WVE-120102 oligonucleotides, which are designed to reduce the mutant HTT mRNA record.

Source credit: https://finance.yahoo.com/news/asuragen-partners-wave-life-sciences-130000639.html