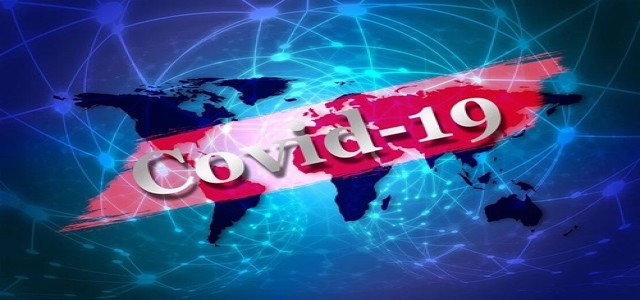 AstraZeneca plc, a British-Swedish pharmaceutical & biopharmaceutical leader, has recently made it to the headlines for witnessing a 6% plunge in shares after voluntarily halting its late-stage trial for a potential COVID-19 vaccine.
Sources close to the matter cited that the company had put the trial on hold as mean of caution after a study participant in the United Kingdom was experiencing adverse reactions of the potential vaccine.
For the uninitiated, AstraZeneca had developed a vaccine called AZD1222 which was engineered to use a modified adenovirus that carries certain genetic materials of the coronavirus.
The vaccine uses the technology that was employed for developing an experimental Ebola vaccine that was catered to people in the Democratic Republic of Congo in the year 2019, sources claimed.
It is to be noted that the U.S. government struck a deal with AstraZeneca and funded over USD 1.2 billion for the development of a COVID-19 vaccine as well as to secure at least 300 doses for the U.S. population.
Researchers involved in the trials claimed that the AZD1222 vaccine showed no adverse effects apart from headache, fatigues, muscle pain, and fever. The nature of the case leading to the suspension of the trials is not known, however, the volunteer is expected to recover soon.
Evidently, AstraZeneca had commenced the trial round towards the end of last month and is one of three companies to initiate late-stage testing for a potential vaccine. The other two companies are Massachusetts-based biotech company Moderna and Pfizer Inc., a renowned pharmaceutical corporation.
In other news, the Russian Health Ministry has reportedly initiated the distribution of the first batch of the COVID-19 vaccine Sputnik V, which is developed by Gamaleya National Research Center of Epidemiology & Microbiology.
Source credits: https://www.cnbc.com/2020/09/08/astrazeneca-shares-fall-after-coronavirus-vaccine-study-is-put-on-hold.html