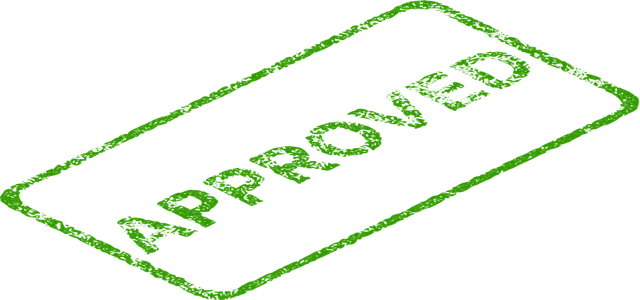 Advanced Sterilization Products (ASP) has secured 510(k) clearance from the U.S. FDA. The regulatory body has approved for a 15-min time to result on the STERRAD VELOCITY® Biological Indicator (BI)/Process Challenge Device (PCD) for use in STERRAD® Systems. The 15-min time to result is around 38% faster as compared to its other competitions. It will facilitate healthcare professionals with the fastest way to offer instrument sterility assurance.
Amy Smith, VP, Global Marketing, ASP, reportedly stated that every minute is crucially important in sterile processing and the innovation introduced by the company to reduce the BI read time by half helps customers to ensure sterility for every single instrument per AAMI standards and keeps up with the orderliness of busy SPD. In this way, ASP continues to collaborate with the healthcare community to raise the standards of care by taking care of patients at their most critical instants, he further added.
STERRAD VELOCITY® BI/PCD is utilized to examine loads and evaluate process performance for vaporized hydrogen peroxide (H2O2) sterilization. This step is important to validate load sterility for critical and semi-critical surgical devices before distributing them to operating room. The AAMI ST58:2013/(R) 2018 states that repeated monitoring may reduce the number of factors that can impact cycle variation and minimize patients risks. This has led AAMI ST58 to suggest the use of a PCD along with the suitable BI daily, although ideally in all the sterilization cycles. STERRAD VELOCITY® BI/PCD is considered to be the only rapid-read PCD certified to use with STERRAD® Systems that complies with AAMI guidelines.
STERRAD VELOCITY® BI/PCD has been made available commercially in the U.S. The existing customers of STERRAD VELOCITY® System should make contact with ASP to get 15-minute result with the help of a software update to the reader.
Source links:
https://finance.yahoo.com/news/advanced-sterilization-products-unveils-fastest-130000721.html