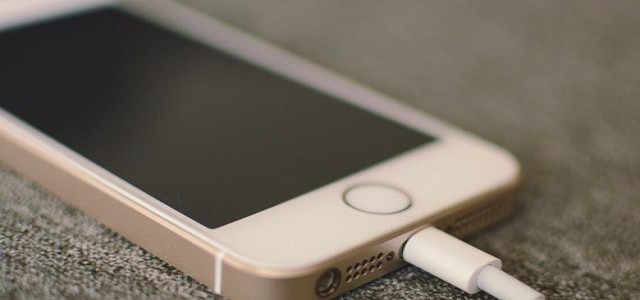 Apple is reportedly working on a new feature for its iPhone and iWatch series that will allow the devices to detect a car crash and instantaneously dial 911 in the event of an accident. This crash detection feature could be added to the series as early as 2022.
According to reliable sources, Apple has been testing the feature by collecting anonymous data from its current database of iPhone and iWatch users over the last year. The advanced feature could potentially detect the crash by sensing a spike in gravity or 'G' forces that occur as a result of an impact from the accident.
Interestingly, the tech behemoth has been quite successful in identifying around 10 million vehicle impacts, with over 50,000 cases resulting in an autodial to 911 for emergency assistance.
It is to be noted that Apple has been tracking 911 call data to increase the precision of its crash detection algorithm. This seems to provide Apple products with a better confirmation of the crash.
Back when Apple released the fourth generation of its iWatch, it included a similar fall detection feature. The smartwatch also sends out a notification of the watch's location to emergency services in an effort to track the user.
Unless the victim dismisses the alert within one minute of falling, the feature works by detecting the fall and automatically notifying either the emergency services or the person in question's emergency contact via text message.
The latest crash detection feature is predicted to be announced in 2022 as part of the iOS - 16 and iWatch - OS 9 updates respectively, but the fact remains that the launch date of the aspect might very well change, or Apple could choose not to release it at all.
Source credits –
https://auto.hindustantimes.com/auto/news/apple-working-on-car-crash-detection-feature-for-iphone-watch-series-report-41635824777962.html