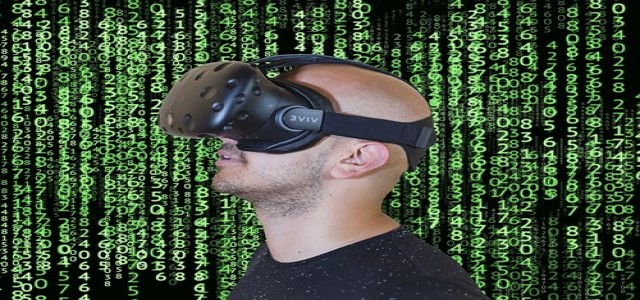 Rumors have it that Apple is working on developing advanced chips for its AR/VR headsets
Andrea Schubert was Meta's Public Relations and Communications Head.
Leading tech company Apple Inc. has reportedly recruited Andrea Schubert, Meta's PR and communications head for its Augmented Reality (AR) devices. The development comes amidst rumors that the iPhone maker is developing an advanced chip for its upcoming AR/VR headset.
For a while now, Meta has held a top position in the virtual reality headset market with Oculus, which now adds to Apple's strategy as it approaches its launch. Sources confirmed that Apple is building a separate team to handle the hardware's debut and the subsequent marketing activities.
It is worth mentioning that Meta's Oculus Quest 2 was one of the top-selling products on both Black Friday and Cyber Monday this year. Meta's Oculus app topped Apple's App Store in the United States on Christmas Day and is currently the number one free app on the Google Play store.
Sources with knowledge of the matter stated that Apple's headset, expected to cost between USD 2000-3000, would include several 3D sensing modules to provide revolutionary hand tracking. The headset can also be synced to an iPhone or a Mac for more processor-intensive operations.
Structured light sensors will be able to recognize objects in the user's hands in a similar way that Face ID can detect facial expressions to make Animoji. Gaming, media consumption, and communication will all be the focus area of the headset.
The Apple headset will possess some features of the Oculus Quest, and a few prototypes are being tested with external cameras to enable AR functionality.
According to experts keeping track of the market trends, Apple's mixed-reality headset is likely to be available in the year 2022.
Source Credits-
https://www.theverge.com/2021/12/26/22854541/apple-hires-meta-ar-communications-headset