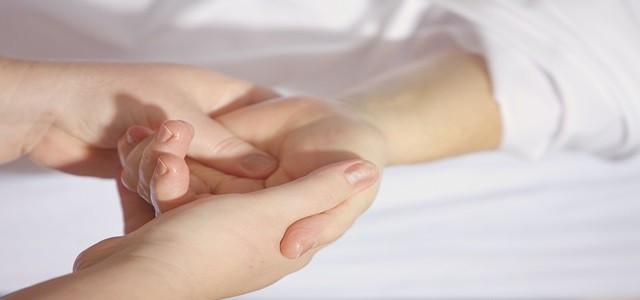 The pharmaceutical sector is often held accountable for treating the most crucial health conditions. The sector markets, innovates and produces those therapies which could become beneficial to patients on a larger scale. However, with increasing competition, pharma companies are obligated to plan ahead, developing new ways to increase their market presence.
Amgen Inc., a U.S.-based biopharmaceutical company, has recently made one such stride when it announced that it has signed a strategic partnership with BeiGene to accelerate its intention to spread Amgen's oncology presence into China.
For the record, BeiGene is an oncology-focused, research-based biotech firm that owns a highly experienced and established team in China, including a 600-person clinical development organization and a 700-person commercial organization.
Sources cite that the collaboration will see Amgen buy a 20.5% stake in BeiGene for nearly $2.7 billion in cash. Amgen would also choose one of its members to serve on the Board of Directors of BeiGene.
Meanwhile, under the agreement, BeiGene would commercialize KYPROLIS® (carfilzomib), BLINCYTO® (blinatumomab) and XGEVA® (denosumab) in China and both the parties share profits and losses equally. However, two of these items would be reverted back to Amgen, one after seven years and the other after five.
According to Robert A. Bradway, Chairman and Chief Executive Officer, Amgen, this partnership with BeiGene would allow their company to significantly reach more patients by growing its presence in one of the most populous nations. Bradway claims that cancer is the foremost cause of death in the country and will grow to become a severe public health problem as Chinese inhabitants get aged.
He further added that, with BeiGene's extensive clinical and commercial abilities within China along with a determined mindset towards global quality standards, it would be the most ideal collaborator for their company as it strives to make an impacting difference in millions of cancer patients' lives in China as well as across the globe.

Source Credit: https://www.amgen.com/media/news-releases/2019/10/amgen-enters-into-strategic-collaboration-with-beigene-to-expand-oncology-presence-in-china/