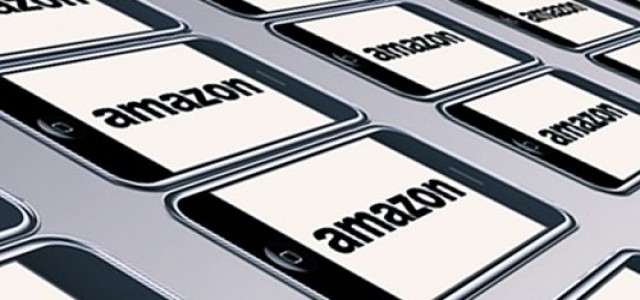 American multinational technology company Amazon.com Inc. has reportedly renamed its live video streaming platform Twitch Prime to Prime Gaming. Sources close to the matter stated that the recent development comes after Amazon pulled down its big-budget and free-to-play multiplayer game called Crucible, which had received heavy criticism from the gaming industry.
Although the name is changing, Prime Gaming will continue to offer similar services such as free games, exclusive in-game content and a monthly Twitch subscription, chat badges and emotes, sources claimed.
The rebranding will apparently allow Prime Gaming to belong to the family of digital content included with an Amazon Prime Subscription namely, Prime Reading and Prime Video.
Amazon had reportedly acquired Twitch for USD 970 million in the year 2014 and e-sports experts cite that the recent development is Amazon's yet another commitment towards gaming. It has been trying to enter the e-sports and gaming industry since the past few years. It must be noted that the company also has its own game development subsidiary called Amazon Game Studios.
Prime Gaming's Director Larry Plotnick was reported saying that the gaming service was established in the year 2016 with Twitch's name attached since it is a well-known live video streaming platform among gamers.
Speaking of the recent move, he added that Amazon believes in promoting its gaming developers as partners and the rebranding will help the company in reaching its customers.
Notably, gaming is one among the leading revenue creating industries today with over 2.7 billion gamers online. In fact, the growth has increased amidst the COVID-19 pandemic, which has forced people to stay home and seek online entertainment, wherein gamers are estimated to spend USD 160 billion on games in the year 2020 alone.
Other tech giants are also venturing into the gaming sector considering its potential prospects. For instance, Facebook recently made it to the headlines by releasing its gaming platform Facebook Gaming for iOS devices.
Source Credits –
https://www.pcgamer.com/uk/amazon-renames-twitch-prime-to-prime-gaming/