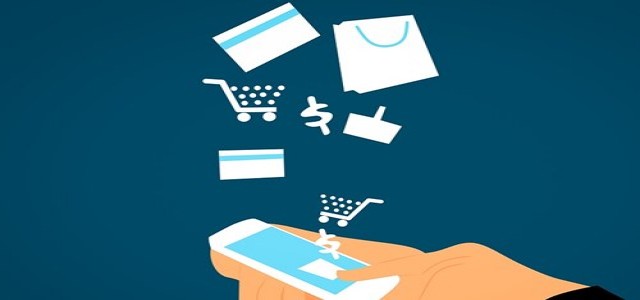 Italy's competition authority, Autorità Garante della Concorrenza e del Mercato (AGCM), recently fined Amazon about USD 1.3 billion for allegedly exploiting its dominant position by pressuring third-party sellers to utilize the company's logistics service, Fulfillment by Amazon (FBA).
The regulator claims that third-party merchants who use FBA or their logistics have not been receiving the same treatment as the other customers.
Merchants using FBA are eligible to join the retailer's paid loyalty program, Amazon Prime, which offers delivery of products to customers free of cost.
In addition to Amazon's inventory, third-party sellers' products that arrive at Amazon's warehouses via FBA acquire the Prime label. As a result, merchants that use FBA have a better chance of participating and generating sales in Amazon's events like Prime Day, Black Friday, and Cyber Monday.
Moreover, on Amazon's website, the company chooses a seller for the buy box automatically, while on a desktop, the buy box sits on the right side below which other sellers are listed.
As per the authority, the visibility of other merchants selling the same product presents a greater possibility to merchants who use FBA of being listed in the buy box.
Italy has now requested Amazon to develop a new set of fair regulations for all third-party sellers, irrespective of whether they use FBA or not. Moreover, it demands behavioral changes that will be reviewed by the monitoring trustee.
Whereas, Amazon has opposed the Italian Competition Authority's proposed fine and remedies and intends to appeal. The company added that it has been contributing continuously to the growth of 18,000 Italian SMBs that sell on Amazon, providing a variety of tools, including merchants to use their logistics.
Amazon has greatly bridged the gap between retailers and consumers. However, it is arguable that third-party sellers are increasingly contributing to Amazon's revenue, demonstrating that FBA is a vicious cycle with third-party sellers serving as a captive audience.
Source Credits –
https://techcrunch.com/2021/12/09/italy-fines-amazon-1-3-billion-for-abusing-its-market-position/