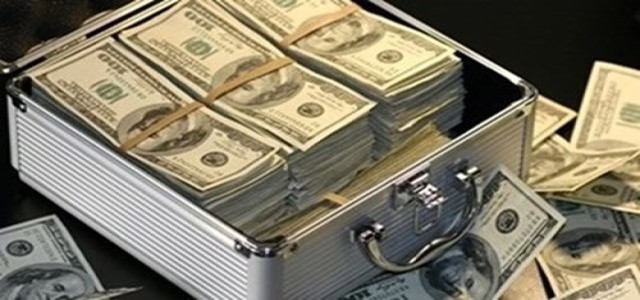 Online retailer Amazon might face a USD 425 million fine for allegedly violating EU privacy laws. The case is related to alleged infringements of EU's General Data Protection Regulation, GDPR, which were implemented back in 2018.
For those unaware, Amazon's EU headquarters is located in Luxembourg and hence involves the local data protection commissioner, the CNPD. The regulator had circulated a draft decision involving 26 other privacy authorities in EU that sanctioned Amazon's privacy practices and subsequently proposed the fine.
The violation involves the online retailer's method of collecting and using personal information and does not concern Amazon Web Services. The CNPD has claimed that Amazon's penalty could be the largest ever fine under the region's privacy laws.
The fine represents marginally more than 0.1% of Amazon's 2020 annual revenue of around USD 386.1 billion. As per the GDPR guidelines, a company can be fined up to 4% of its worldwide sales for very serious violations of the law, which means Amazon could potentially face a fine of over USD 1.54 billion.
Social networking platform Twitter Inc. was fined USD 548,400 by an Irish regulator in December 2020 due to a bug in its Android app that publicized the encrypted tweets of some users. At that time, many European authorities had objected to this penalty and advocated for a harsher punishment.
France's competition regulator too had announced that Google would pay USD 268 million penalty for misusing its monopoly in the online advertising space. Furthermore, the regulators in U.K. and EU have also begun formal investigations into Facebook over whether it used the user data illegally to assist its ads platform to outsmart the competition.
Reportedly, U.S. tech giants will soon come under the Digital Services Act and Digital Markets Act introduced by the EU Commission in December 2020 and is currently pending approval by the European Parliament and Council of Ministers.
These acts seek to hold tech giants to a high standard over their content and present pro-competitive practices for online markets.
Source Credits:
https://www.marketwatch.com/story/amazon-may-face-425-million-fine-over-alleged-eu-privacy-violations-report-11623339505