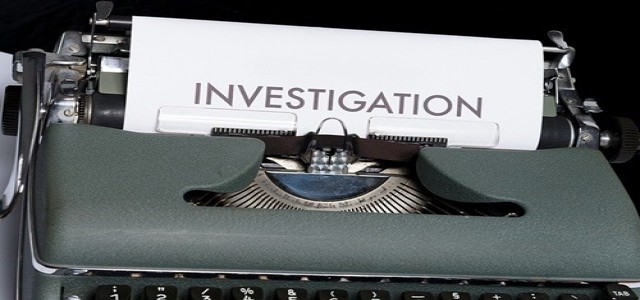 Amazon has launched an investigation on its Prime team after the Insider reported some gender inequality allegations. These complaints are primarily about the Prime team's gender-biased working nature and workplace harassment.
The recent development comes at a time when Amazon has already been facing public accusations regarding high worker injury rates across various U.S. facilities.
Amazon's Employee Relations Central Investigations Department informed a Prime employee who lodged a complaint that it will handle the investigation. The recently open inquiry apparently shows that Amazon is proceeding with the allegations strictly.
Some employees believe that the working culture has predominantly been a male-driven authority inside the Amazon Prime department. Employees have also stated instances where male figures have verbally abused women during meetings.
The employees also reported that women have received lesser promotions as compared to men. Moreover, the latest company report showed that only 4 out of 41 senior leaders were women who have been working under Jamil Ghani, the Vice President of Amazon Prime.
If reports are to be believed, Amazon intends to double the number of women workers in leadership roles in 2021. The company has claimed to have worked hard to build a diverse, all-inclusive, and equitable work culture wherein all employees feel valued and supported, especially in the Amazon Prime unit.
However, that has not stopped around 5 existing as well as former female employees to take legal action against Amazon in May 2021, citing allegations of harassment primarily by white male managers.
It is also worth mentioning that last year, a reputed female engineer called Amazon out about its workplace harassment culture.
Amazon responded by claiming that it does not entertain workplace harassment or discrimination. Although the company had launched an investigation at that time, it reported no proof to support the apparent accusations.
Source Credits –
https://www.businessinsider.in/tech/news/amazon-is-investigating-allegations-of-gender-bias-in-its-prime-team-after-insider-reporting/articleshow/83695584.cms