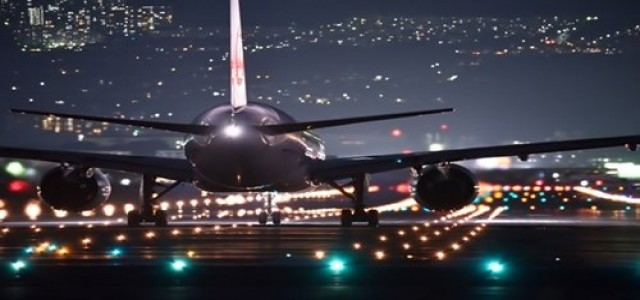 Amazon Air recently announced that it plans to begin flights to Ted Stevens Anchorage International Airport. The airport published a post on twitter, confirming that the carrier will operate daily services to the Alaskan hub, utilizing its Boeing 767 freighter capacity, report sources.
According to the twitter post, the e-commerce giant will operate out of the Anchorage International Airport Kulis Business Park, south of the airport's east-west runways. ANC followed the initial news by Amazon and stated in a tweet that the airport is perfectly situated to aid the movement of e-commerce freights between Asia & North America and the new business is a potential fit to ANC's strategy of maximizing its capacity for development.
The strategic move will not only expand Amazon's network in the U.S. & its delivery services within Alaska but is also expected to offer a potential starting point for Amazon to expand its presence in Asia, cite sources close to the matter.
With the e-commerce giant's plan to increase control over its packaging network, ANC becomes the company's first opportunity to get hold of U.S. packages, originating from Asia. Rather than allowing the parcels to stay in the integrators' network for a longer duration, Amazon can directly fly them to hubs.
As per reliable sources, Amazon has not issued any statement regarding the effect so far, though China can be clearly expected to be an attractive market for the e-tailer giant. However, Amazon would land up in tough competition with local Chinese express carriers, including Cainiao, the logistics arm of Amazon's Chinese competitor, which is already making efforts to go global.
The airport's statement seems to be targeted toward supporting its efforts to attract carriers & further advance e-commerce and fragile volumes moving through the airport. In the beginning of the year, ANC announced plans to build new facilities to aid its transfer program. In 2018, the airport also welcomed the operations of SF Express, a Chinese express carrier, along with increased frequencies from Cargolux and Cathay Pacific.
Source credits: https://aircargoworld.com/allposts/amazon-launches-anchorage-flights/
https://www.aircargonews.net/airlines/freighter-operator/amazon-to-begin-anchorage-cargo-flights-later-this-month/