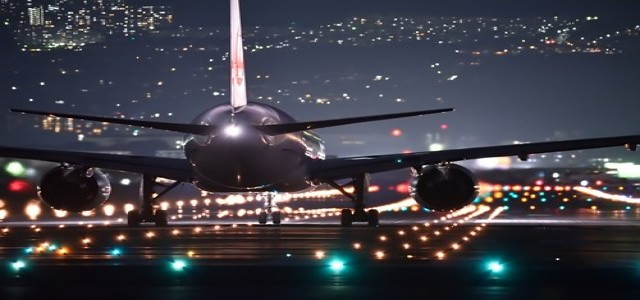 Airline CEOs and labor unions have reportedly requested for additional USD 25 billion in federal aid amidst the rising concerns of more than 30,000 jobs being at stake. Sources with relevant information stated that airline executives are soon planning to meet with White House Chief of Staff, Mark Meadows.
As per the credible sources, the U.S. Congress approved a package of USD 25 billion as a part of coronavirus bill in March 2020, which prohibited employers from cutting jobs till September 30. U.S. It is to be noted that the ban imposed on cutting off jobs during the pandemic is set to expire in couple of weeks and the airlines will soon be permitted to lay off more than 30,000 employees starting from 1st October.
Reportedly, Doug Parker, CEO of American Airlines, along with other leaders of labor unions, wrote a letter to lawmakers and the Trump administration officials which stated that the Airlines took some self-aggressive measures to sustain through the financial position, around 20,000 employees of the company are facing risk of losing jobs by first week of October.
United Airlines also recently stated that they may lay off additional 16,000 employees after the ban on job cut down expires, however, the company has agreed to terms of the pilot's union to avoid almost 3,000 furloughs.
In this context, the union claimed that if the request of additional federal aid gets approved, furloughs can be further prevented till June 2021. The union further mentioned that apart from avoiding the risk of losing jobs, there will be work reductions which will also result in reduced expenses in other provisions.
In other news, Raytheon Technologies Corp. is also reportedly planning to lay off 15,000 employees at its corporate offices in Collins Aerospace as well as Pratt & Whitney amidst the downturn in the aerospace sector.
Source credits-
https://www.cnbc.com/2020/09/16/airlines-labor-unions-again-push-for-another-25-billion-in-coronavirus-aid-as-more-than-30000-job-cuts-loom.html