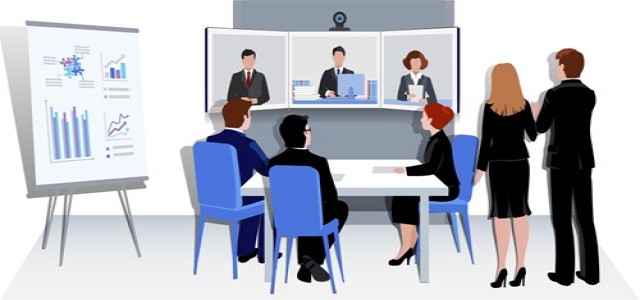 AeroCentury Corp., an aircraft operating lessor and finance company, has recently sold a Bombardier CRJ900 to aircraft manufacturer and component supplier Aeronautical Support International LLC (ASI Aero) through affiliate Cloud Investment Partners.
Speaking on the move, Michael Magnusson, President, AeroCentury Corp., said that the CRJ900 aircraft sold to ASI Aero is one of the company's four airplanes which it recovered from Slovenian flag carrier Adria Airways, before it went insolvent. He said that, soon after learning about Adria's financial difficulties, the company initiated remarketing efforts for all the four CRJ aircrafts.
This early effort gave the company a head start to close this sale within a month of the aircraft's return, said Magnusson, adding that their firm believes that CRJ900s market is still healthy and they are exploring various lease and sale options for the remaining three airplanes.
As for Dean Morgan, President, Aeronautical Support International, the purchase of CRJ900 along with CF34-8C engines would allow their company to expand its green-time engine lease portfolio. Morgan said that the company would disassemble the airplane so that it could use the components in its used material distribution business, providing ASI Aero a more diversified portfolio and enabling the firm to grow its airline customer base.
Reportedly, a couple of months ago, Rolls-Royce made a similar development when it announced the purchase of a Boeing 747-400 from Qantas Airways Ltd. for $70 million. Sources close to the move claim that this purchase would help the British firm to test its latest engine technology.
Rolls-Royce revealed that it has contracted AeroTec to convert the 364-seater airplane into a "flying digital hub". This would help the firm test its new engines for both business jets and commercial airliners. Moreover, the aircraft would play a key role in testing current and future jet engine technology which may record new benchmarks for efficiency, reduce emissions and transform flight experience.
Source Credit: https://finance.yahoo.com/news/aerocentury-corp-announces-sale-aircraft-010000665.html