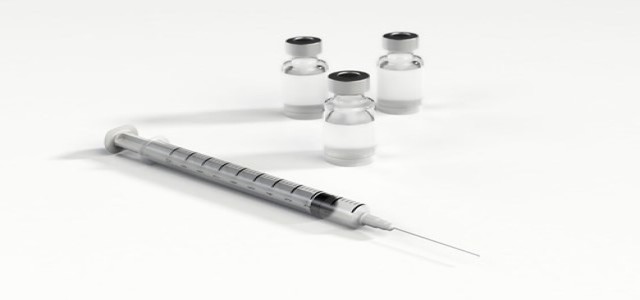 A study conducted by the Oxford University called Com-COV has found that if the Pfizer COVID-19 dose is administered four weeks after a shot of the AstraZeneca vaccine, it will result in better immune responses rather than giving a second dose of the AstraZeneca shot.
The study compared mixed two-dose schedules of the AstraZeneca and Pfizer vaccines and discovered that high concentrations of antibodies against the spike protein of Coronavirus are produced in the human body when they are administered in any combination.
While Oxford's Com-COV study data provide support to this decision; this study was conducted on 830 participants only and the results were for vaccine combinations administered at four-week intervals.
In this context, Matthew Snape, the Oxford Professor who conducted this study stated that while the research findings can provide flexibility to vaccine rollouts in case of unavailability of doses, the data is not conclusive enough to make a change in clinically approved schedules as of now.
Snape further added that since the AstraZeneca vaccine is known to produce a higher immune response when administered at longer intervals, the Com-COV study is also researching immune responses of mixed schedules when administered at a gap of 12 weeks.
The highest antibody response was seen in people who received two shots of the Pfizer jab with both mixed schedules. It is worth noting here that some European countries had started offering alternatives as to the second dose amid concerns regarding rare blood clots after administering the AstraZeneca shot.
Oxford's study also found out that AstraZeneca's vaccine followed by Pfizer's produced the best T-cell reactions as well as higher antibody response as compared to Pfizer jab after AstraZeneca.
In related news, British health officials have suggested an 8-week interval between COVID-19 vaccine jabs for people who are above 40 years of age and a 12-week gap for other adults.
Source Credits –
https://www.nbcnews.com/health/health-news/mix-match-covid-vaccine-approach-boosts-immune-response-study-finds-n1272533