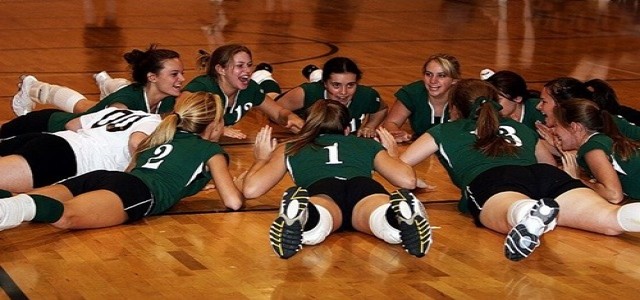 Sportswear giant Adidas is reportedly planning to initiate a share repurchase of around USD 4.54 billion by the end of 2025 and pay back the majority of cash proceeds from the sale of its U.S. subsidiary Reebok in Q1 2022.
The company stated that when the buyback begins in January 2022, it will cancel most of the repurchased shares to minimize its share capital and number of shares.
In August this year, Adidas had entered a definitive agreement with Authentic Brands Group (ABG) to sell the struggling Reebok for USD 2.5 billion as it German company shifts focus on its core brand.
All these moves are a part of Adidas' plans to return about USD 10 billion to shareholders over the next five years by paying dividends ranging from 30 to 50 percent of net income generated from continuing operations and share buyback programs.
Adidas CEO Harm Ohlmeyer stated that the company will likely generate more cash in the coming years than it has in the past.
Despite its financial hurdles, the corporation is expanding its presence in countries such as India by launching a shopping app in a bid to keep up with the growing adoption of consumer-centric purchase channels.
Credible sources claim that this app will leverage augmented reality (AR) technology, allowing users to digitally try on products before purchasing them through a live chat option. In addition to the latest sneakers, gears, and seasonal apparel, it will lead the majority of future drops with big names like Pharrell Williams, Yeezy, as well as exclusive partnerships with Disney and Lego.
The company is maximizing its digital presence by redesigning the mobile app and digital store so that a large number of consumers in countries such as India can get the best of Adidas.
Source credit:
https://money.usnews.com/investing/news/articles/2021-12-16/adidas-launches-new-share-buyback